Here at FreshPoint, we understand the concerns of our customers and the community to support local businesses, eat healthier and reduce our carbon footprint.
We have made a commitment to partner with local farms and have created a "FreshPoint Local Flavor" program, which allows us to offer our customers seasonal items right from their own backyard.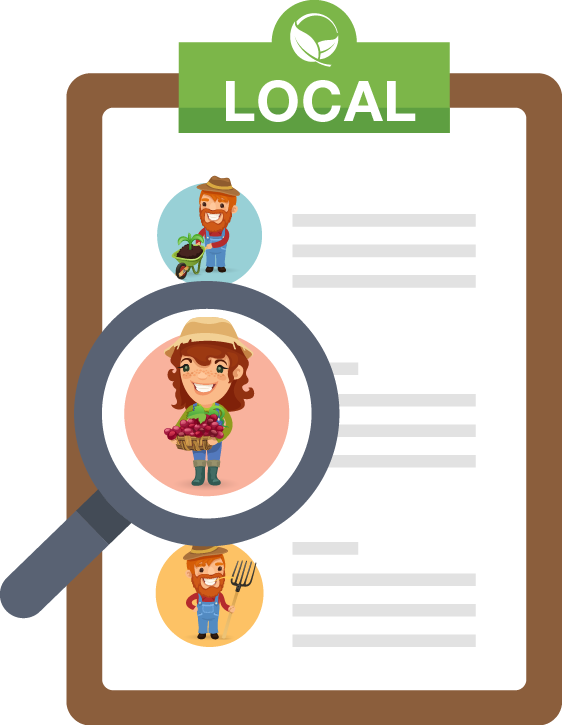 Why buy local from FreshPoint?

One Invoice
One Produce Delivery
Reporting Capabilities by Farm, Product, and Distance
Multi-Farm Access through website