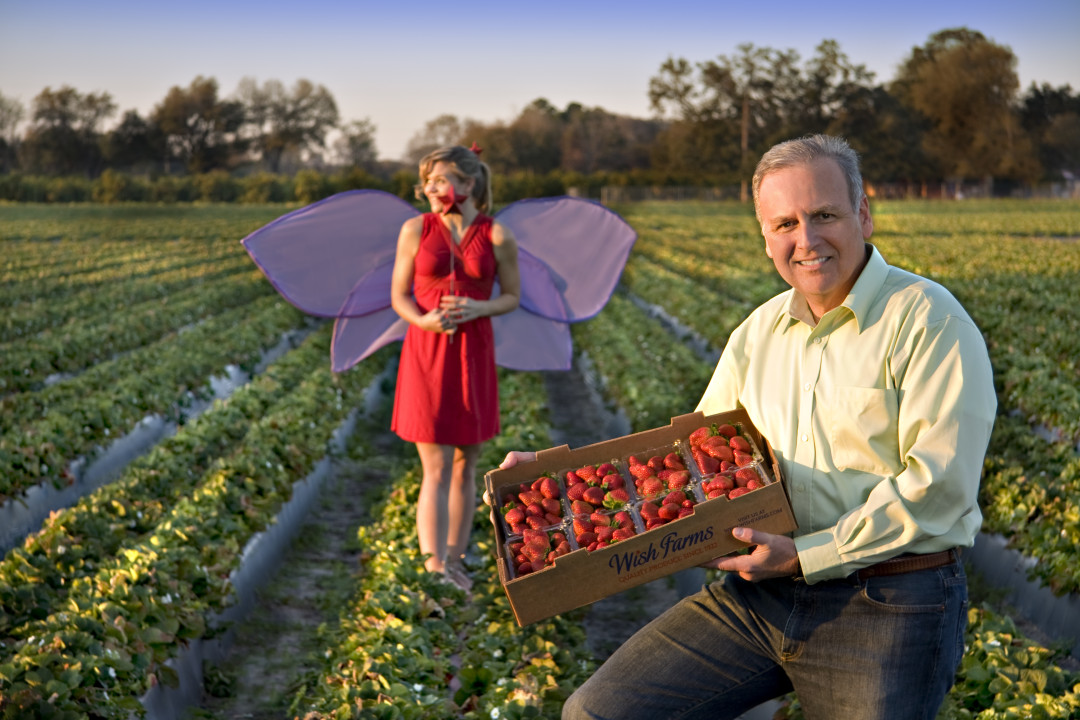 Wishnatzki Farms has been in business since 1922 and originated in the streets of New York City. They started becoming a sizeable grower in 1987 with the purchase of G & D Farms in Duette, Fl.
Gary Wishnatzki, President and CEO of Wishnatzki Farms, has been involved in the agriculture industry all his life. His grandfather Harris started what is now Wishnatzki Farms 88 years ago.
Wishnatzki Farms growers pride themselves on quality, and use the best methods to grow and harvest their crop. Many of their growers are third and fourth generation and have the knowledge and expertise to produce great tasting healthy crops.
Along with conventionally grown produce, they also offer organic products as well. All organic products are grown to the highest standards and certified organic by the USDA.

LOCATION
Plant City, FL
1500
Conventional
Field Grown
Organic
Berries - Blueberries, Berries - Strawberries, Peppers
"Wishnatzki Farms operates under three core values: Quality, Integrity, and Responsiveness."