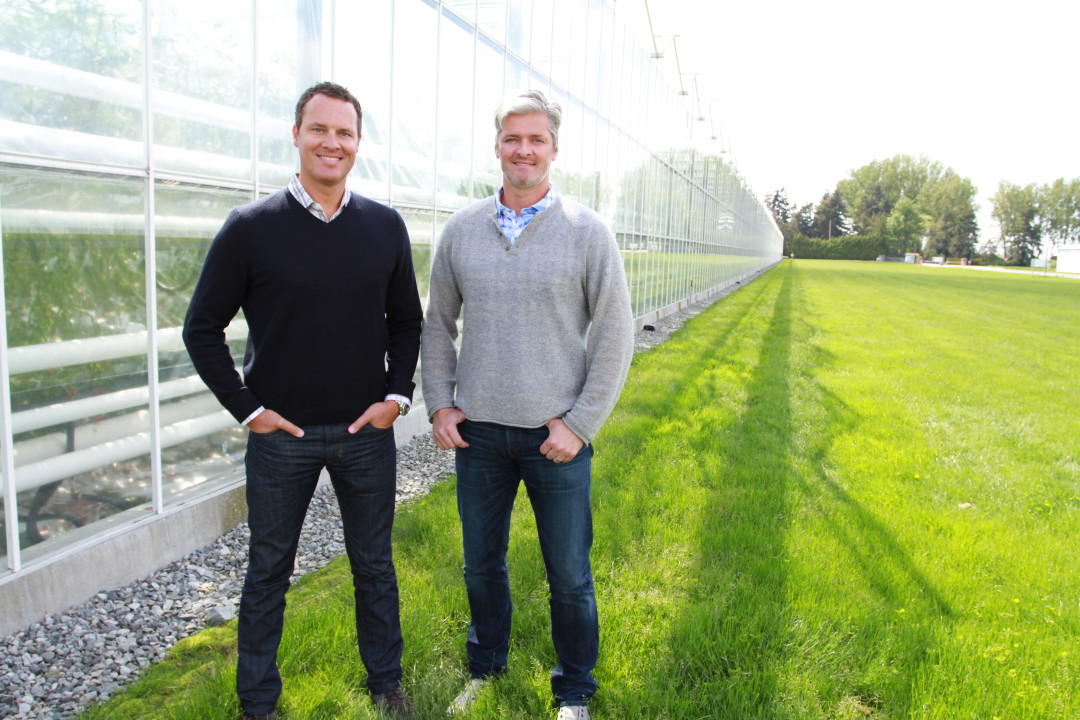 Windset Farms delivers fresh, beautiful produce to consumers using responsible growing practices and a gentle hand. All of our produce is Non-GMO Project verified.
What began as a four-acre bell pepper greenhouse in Abbotsford, BC in 1996, has expanded exponentially to over 710 acres of greenhouse facilities across British Columbia, California, and Mexico. All facilities use state-of-the-art technology to grow Windset's nutrient-rich produce year-round, with an old-fashioned attention to detail to ensure optimal growing conditions.
Windset Farms in Santa Maria, California was established in 2011, and doubled in size by 2013. This 128-acre facility quickly proved to be very successful with the increasing demand grew for hydroponically grown, premium quality produce.
The size of the company may have grown significantly over the last 19 years; however, our mission stays the same: feeding people the freshest and most flavorful produce possible.

LOCATION
Santa Maria, CA
710
Bok Choy, Cucumbers, Eggplant, Endive, Lettuce, Peppers, Tomatoes
"We buy local to strengthen regional economies, support family farms, preserve the local landscape, and provide delicious fresh-from-the-farm foods for our customers."