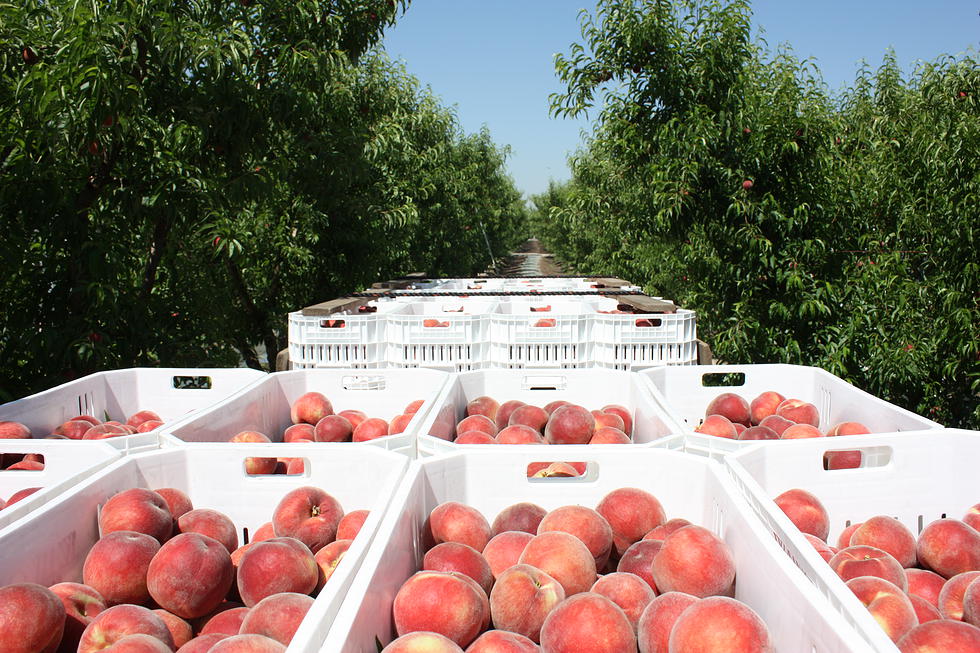 Wawona Packing Company, located in the heart of the California's central valley, is an industry leader in the fresh fruit category. Their well-defined company culture is centered on providing the very best fruit in every respect. They accomplish this through a strong cultural protocol, progressive innovation, and complete vertical integration.
As a third-generation family farm, Wawona Packing has gone to great lengths to preserve the environment and farming for future generations. In addition to farming over 9,000 acres of oxygen producing trees, they've pushed to further control their carbons, conserve natural resources, and promote natural ecosystems.
Let's face it, nothing beats a great eating piece of stone fruit, and at Wawona Packing Company, they take the flavor of their stone fruit very seriously. In 2014, Wawona constructed a 4,000 square-foot, in-house lab dedicated to research and development, further ensuring they will continue to provide only the best eating stone fruit available.

LOCATION
Cutler, CA
9000
Conventional
Field Grown
Organic
Stone Fruit - Nectarine, Stone Fruit - Nectarines, Stone Fruit - Peaches, Stone Fruit - Plums
"We buy local to strengthen regional economies, support family farms, preserve the local landscape, and provide delicious fresh-from-the-farm foods for our customers."