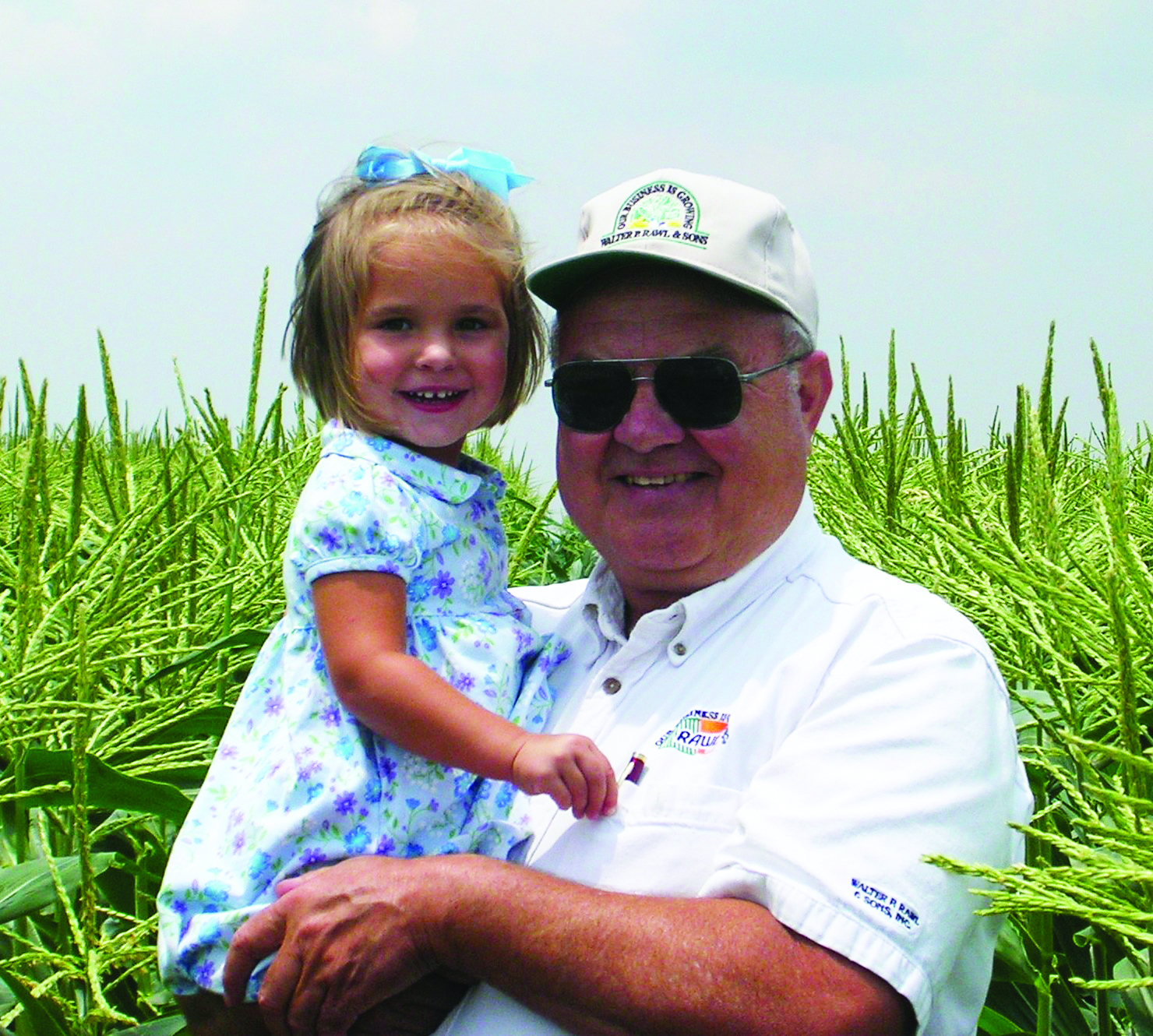 More than 93 years ago, Ernestine Price Rawl and her husband, Walter Phillip Rawl began a local business called Walter P. Rawl Farm. The farm started as a small crop farm and later turned into a cannery for regional markets.
Over the years, more family members have become involved with the business, and although Ernestine and Walter Rawl have since passed on, the farm and family has grown. Now resting on the shoulders of the third generation, they have become Walter P. Rawl & Sons, Inc. a major grower, processor, and shipper of quality fresh vegetables available in stores nationwide.
Being vertically integrated (meaning they are involved in all processes from seed to store) and focusing on safety and sustainability, they offer some of the freshest products on the market. From their fresh bulk produce, bagged shredded collards and other bagged greens, their company stays true to the values of their heritage.
They are proud to say that, "Our family is committed to providing fresh wholesome vegetables from our family farm to you."

LOCATION
Pelion, SC
Conventional
Field Grown
Beets, Corn - Sweet, Greens - Mustard, Greens - Turnip, GreensGreens - Collard, Herb - Cilantro, Herb - Parsley, Kale, Onions - Green, Onions - Leeks, Radish, Squash, Squash - Zucchini, Turnip
"Take care of the land and it will take care of you."