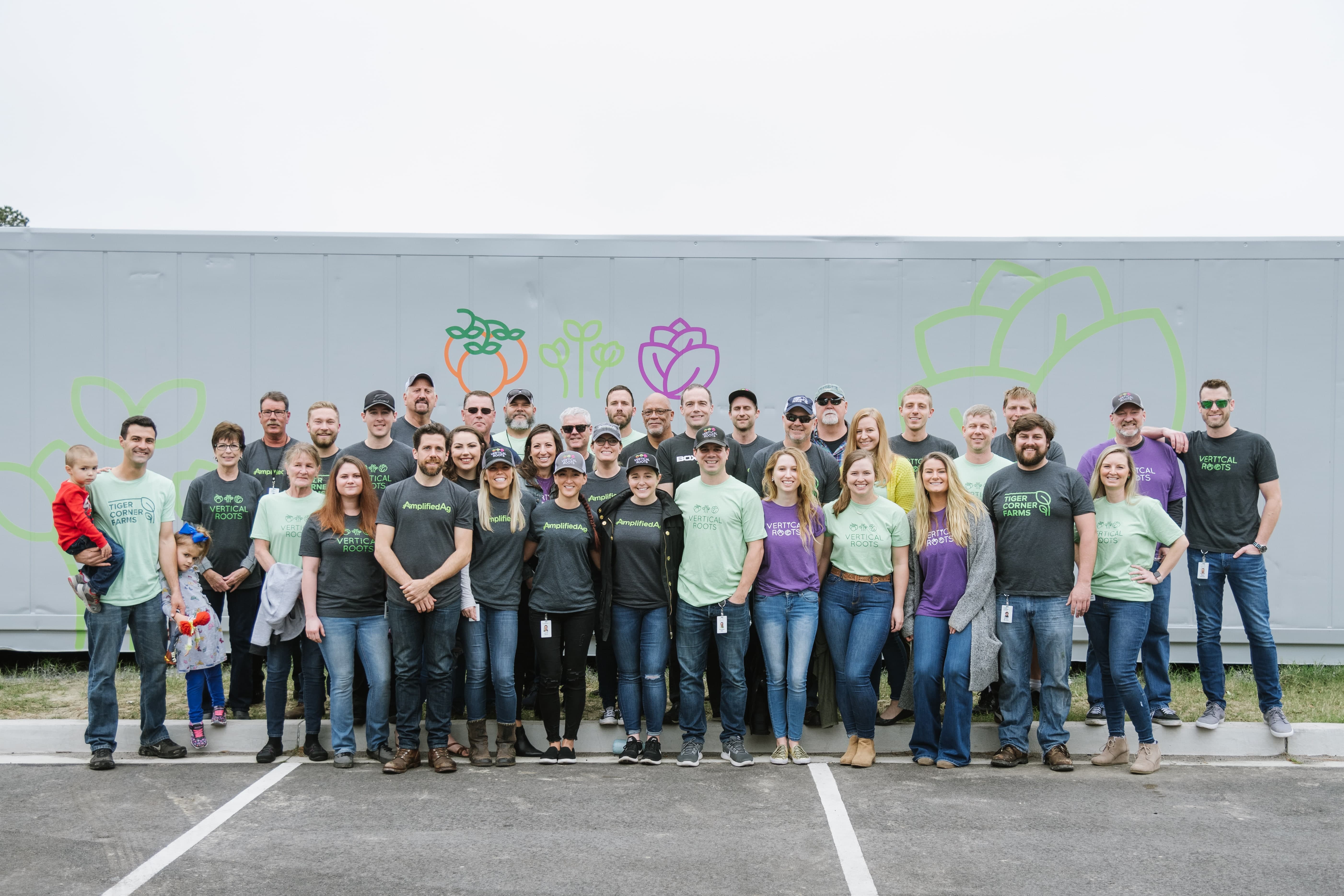 Vertical Roots has two farming sites in South Carolina – one in Charleston and one in Columbia. Each site has 30 shipping containers called pods – 24 for growing lettuces and 6 for packaging and storage.
Each pod grows about 3400 plants, which equates to about 1.2 million plants per year.
The technology of each pod is controlled through an app on the farm manager's phone. Growing in a contained system reduces the risk of contamination and food safety issues, as well as water and energy usage. This system also enables these lettuces to be harvested year-round, providing a constant source of lettuces available locally.

LOCATION
West Columbia, SC
21000
Hydroponic
Sustainable
Lettuce
"Our core objective really is to get food to as close to the point of consumption as possible and create jobs for farmers."