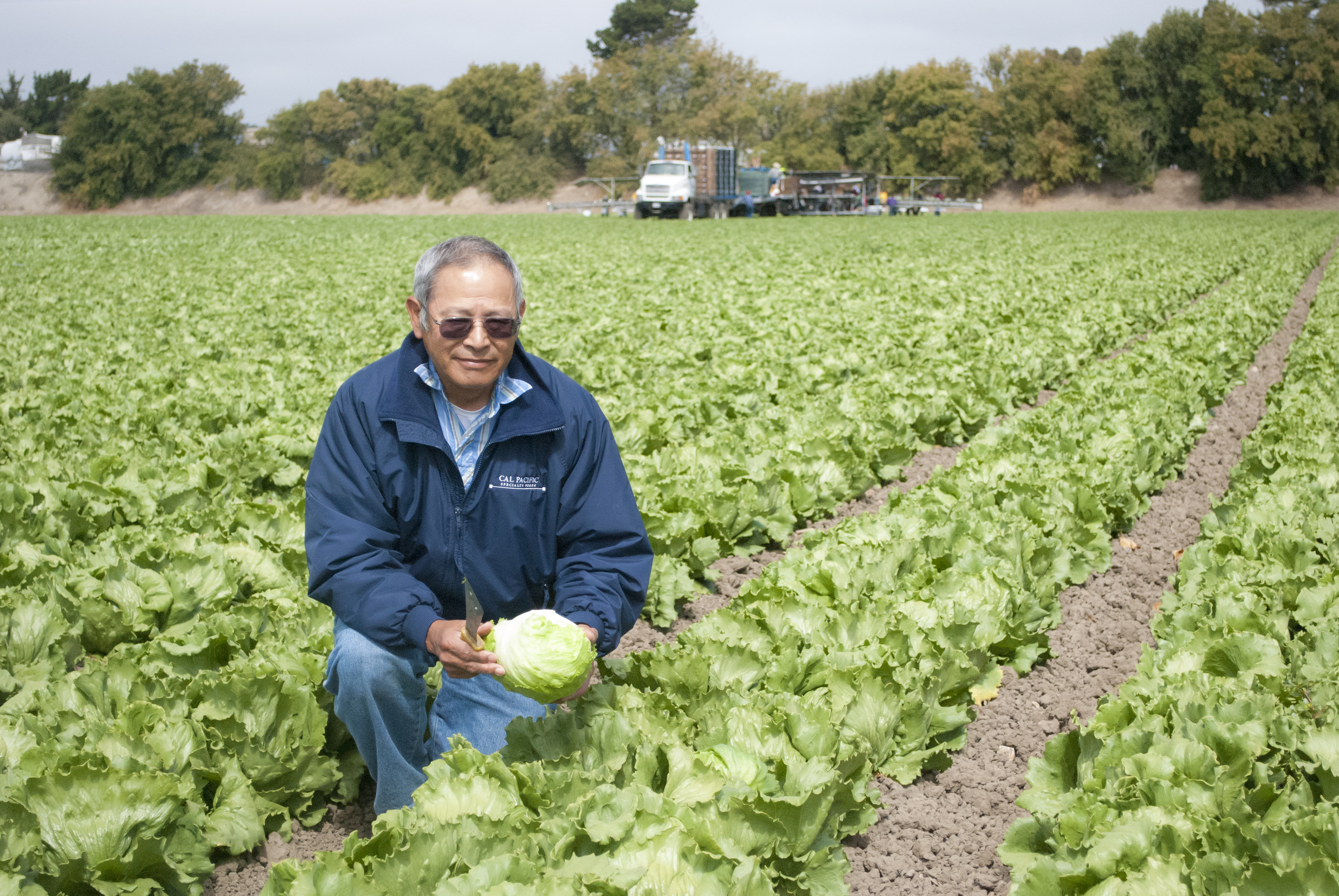 The Tanimura & Antle story begins in the early 1900's. The Tanimura family set sail from Japan in 1920, settling in San Juan Bautista, California. The Antles immigrated from the Oklahoma Dust Bowl to farmland along the Sacramento River.
In 1930, Iceberg lettuce was the crop of choice grown by the Tanimuras. Meanwhile, the Antles moved to Salinas to get involved in the expanding iceberg lettuce industry. Things were going good until the war hit in the 1940's. Two of the Tanimura's sons served in the U.S. Army, while the rest of the family spent three and a half years in a war relocation center in Poston, AZ. After losing everything during the war, in 1947 the Tanimuras purchased twenty acres in Aromas, California. Meanwhile, Antle's business and the lettuce industry exploded during the war years, supplying fresh lettuce to feed soldiers overseas.
For decades, the families worked together in various projects, but under their own label. Finally in 1982 Tanimura & Antle was born, a blend of the Tanimura farming expertise and the Antle harvesting and marketing expertise.
On November 10, 1982, Bob Antle's birthday, the first box of Tanimura & Antle iceburg lettuce was shipped. They grow broccoli, cauliflower, celery, and onions. They also grow a variety of lettuce including: Artisan lettuce, Boston, green leaf, red leaf, romaine, and Sweet Gem.

LOCATION
Oxnard, CA
30000
Conventional
Field Grown
Hydroponic
Organic
Broccoli, Cauliflower, Celery, Lettuce, Onions
"The number 10 will always be special at Tanimura & Antle: the business was started by 7 Tanimura & 3 Antles. We shipped 10 thoussand boxes of icebuerg lettuce the first day and the market was $10 a box."