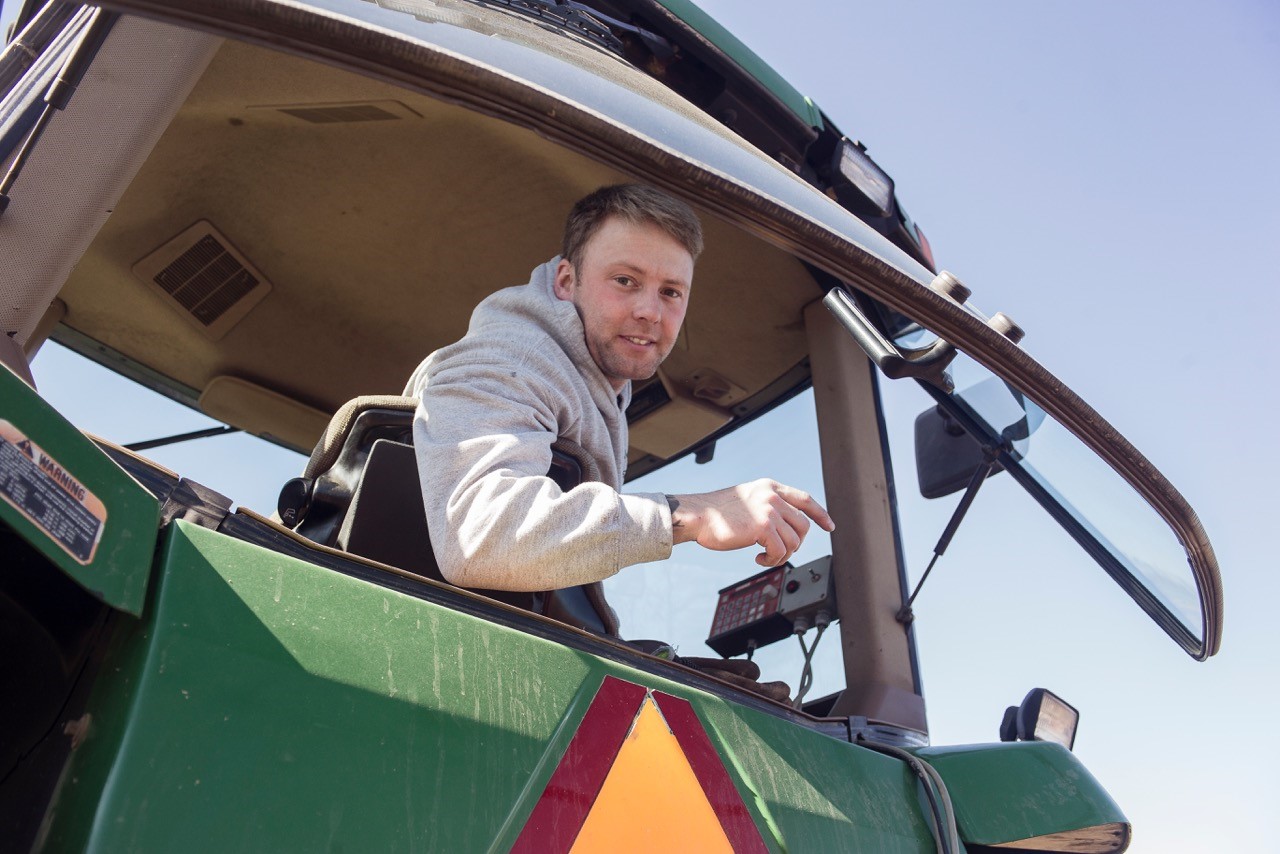 Swaz Potato Farms was founded by Polish immigrant John Rupert Szawlowski in Northampton, Massachusetts in 1910. Now the largest potato grower in New England, the business is headed by John's four grandsons with help from other Szawlowski family members.
The farm grows potatoes on 2,500 acres of land in Hatfield, Northampton, and Whately, MA. Swaz has been growing white, yellow, red, and russet potatoes for over 100 years. They have incorporated the newest technologies into their farm systems including advanced planters, harvesters, a Miller air pressure sprayer for chemical pest control, and a center pivot irrigation system, which enables water conservation. In 1989, the farm branched out to packaging potatoes for other growers and now has a state-of-the-art packing plant and cooling facility that gives them the ability to pack any size bag, carton, or truckload.

LOCATION
Hatfield, MA
2,500
Conventional
Field Grown
Potatoes - Red, Potatoes - Russet, Potatoes - White, Potatoes - Yellow
"Our family has worked hard for 100 years and takes pride in providing the quality and dependability that is expected from our customers."