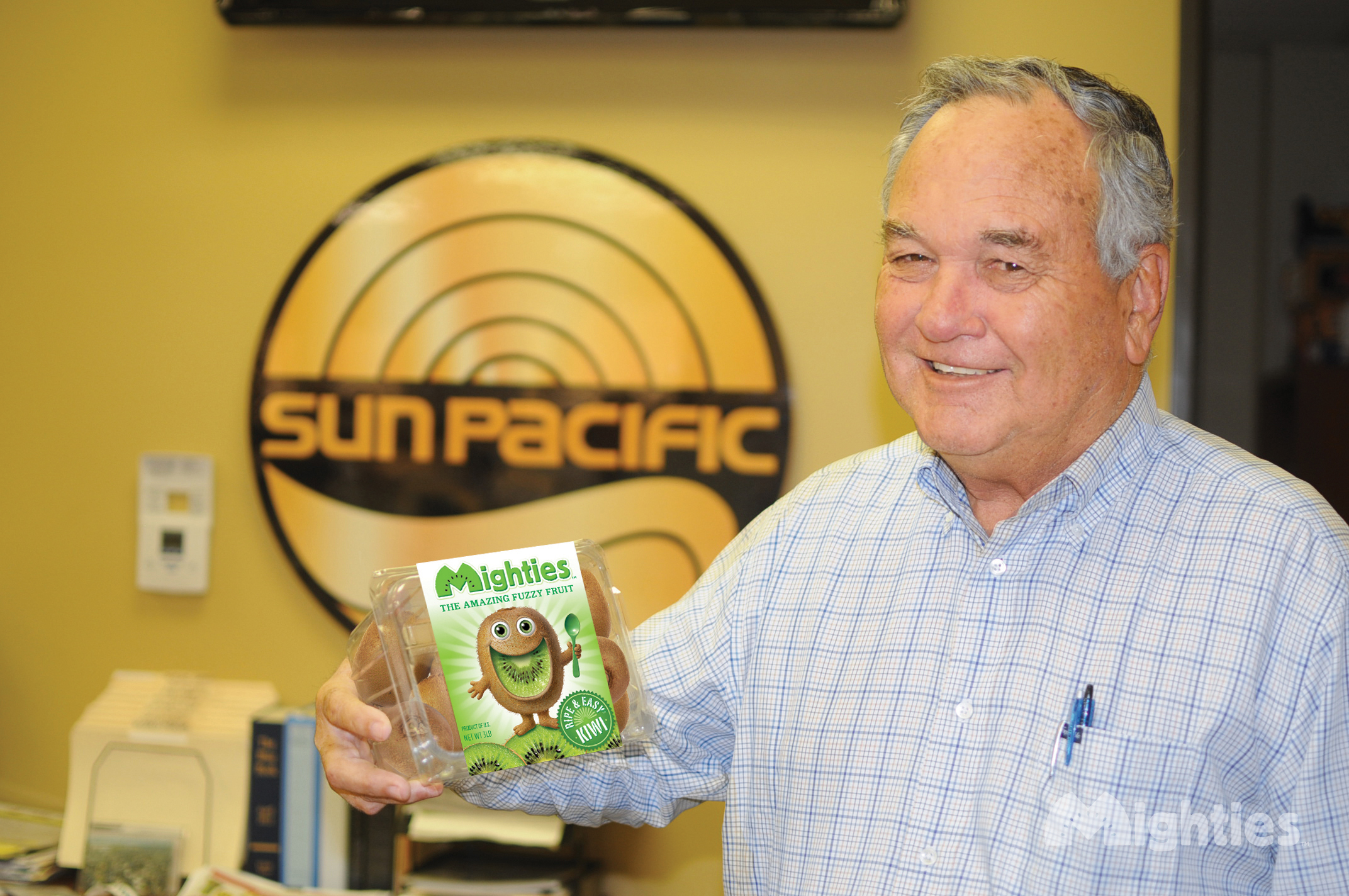 Sun Pacific ® is a family-owned operation that began in 1969 with the purchase of 72 acres in Exeter, California. In the early 2000's, Sun Pacific pioneered the introduction of Cuties ® in the US, the sweet, seedless and easy-to-peel mandarins that are now America's favorite fruit brand. Just last year, Sun Pacific introduced Cuties "mightie" new buddy, the kid-friendly Mighties ™ Kiwi.
In addition to Cuties Clementines and Mighties Kiwi, Sun Pacific ships over 70 million boxes of fruit from their 30,000 acres of farmland in the San Joaquin Valley in sunny California, including Air Chief Navel oranges and lemons, table grapes and tomatoes.

LOCATION
Bakersfield, CA
30000
Conventional
Field Grown
Citrus - Clementines, Citrus - Lemons, Citrus - Mandarins, Citrus - Oranges, Grapes, Kiwi, Tomatoes
"We buy local to strengthen regional economies, support family farms, preserve the local landscape, and provide delicious fresh-from-the-farm foods for our customers."