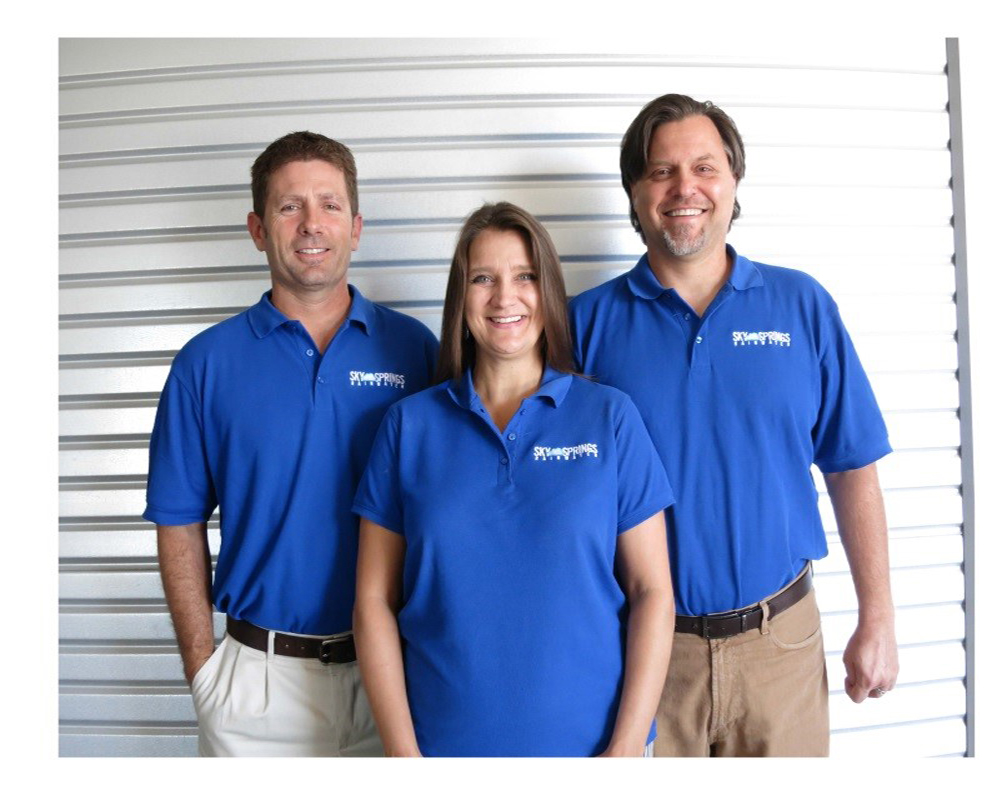 Rainwater aids water conservation efforts―captured rainwater can be reserved for future bottling and distribution, and can even be used as a substitute for municipal water sources during times of natural disaster. Rainwater does not divert crucial lake and water from their main purposes of supplying agricultural, business, and domestic water needs.
Rainwater is naturally pure―we've been told that water from a spring or stream is clean as the ground filters the water. Yet whatever water touches, it becomes. This means that most natural sources of water contain metals, bacteria, animal feces or worse. Because we capture rain, Sky Springs rainwater never touches the ground and never absorbs ground pollutants. Our innovative approach to collecting rainwater ensures only the purest rainwater is collected.
Chemical Free―we use no chemicals in our rainwater collection, storage or bottling processes. Instead we rely on gravity, carbon filtration, ozone, and gentle UV light to filter and purify our rainwater. This means we don't use industry norms like chlorine and ammonia as these have been associated with carcinogens in drinking water.
Rainwater is sustainable―rather than pulling water from nearby streams or importing it from exotic locations around the globe, rainwater is captured and bottled locally, reducing bottling costs and water waste while dramatically reducing the bottled water carbon footprint.

LOCATION
Buda, TX
150000
Conventional
Field Grown
Water
"Sky Springs' goal is to provide a sustainable, renewable method for providing pure, great tasting water while protecting the precious resources we have available to us."