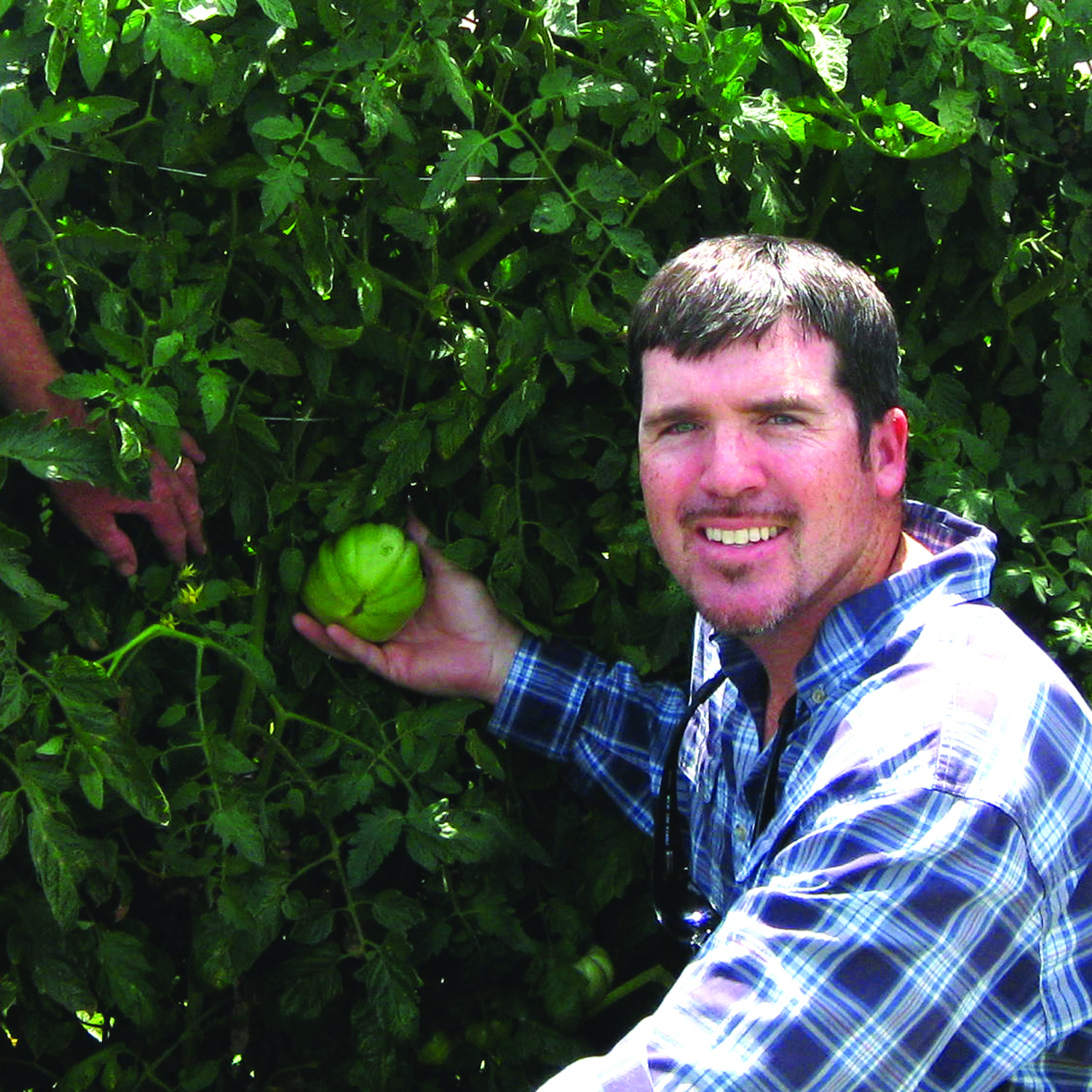 It takes a visionary to change the face of the market. For Joe Procacci, chief executive officer of Santa Sweets, he knew consumers cared foremost about taste. He believed so strongly in the taste of a grape tomato that he acquired exclusive rights to the F1 variety tomato known for its higher natural sugar content and better flavor profile. From there, Santa Sweets became the first company to distribute the grape tomato nationwide, and it is now a market leader with year-round availability throughout the United States and Canada.
The company grows in North Carolina, New Jersey, Mexico, and three Florida locations, strategically located to change with the seasons. The Florida locations―Immokalee in the south, Balm in the center and Jennings to the north―all grow a mix of grape, round, and golden grape tomatoes, along with Santa Sweets' UglyRipe® heirloom variety.
Santa Sweets' farmers have strong roots in Florida. Lee Timmerman, director of farm operations for Santa Sweets, was born and raised in Naples, Florida and graduated with a degree in horticulture from the University of Florida.

LOCATION
Immokalee, FL
2700
Conventional
Field Grown
Tomatoes - Golden Grape, Tomatoes - Grape, Tomatoes - Heirloom UglyRipes, Tomatoes - Round
"I enjoy farming because it's constantly evolving. Modernized techniques and new technology present new and exciting challenges."