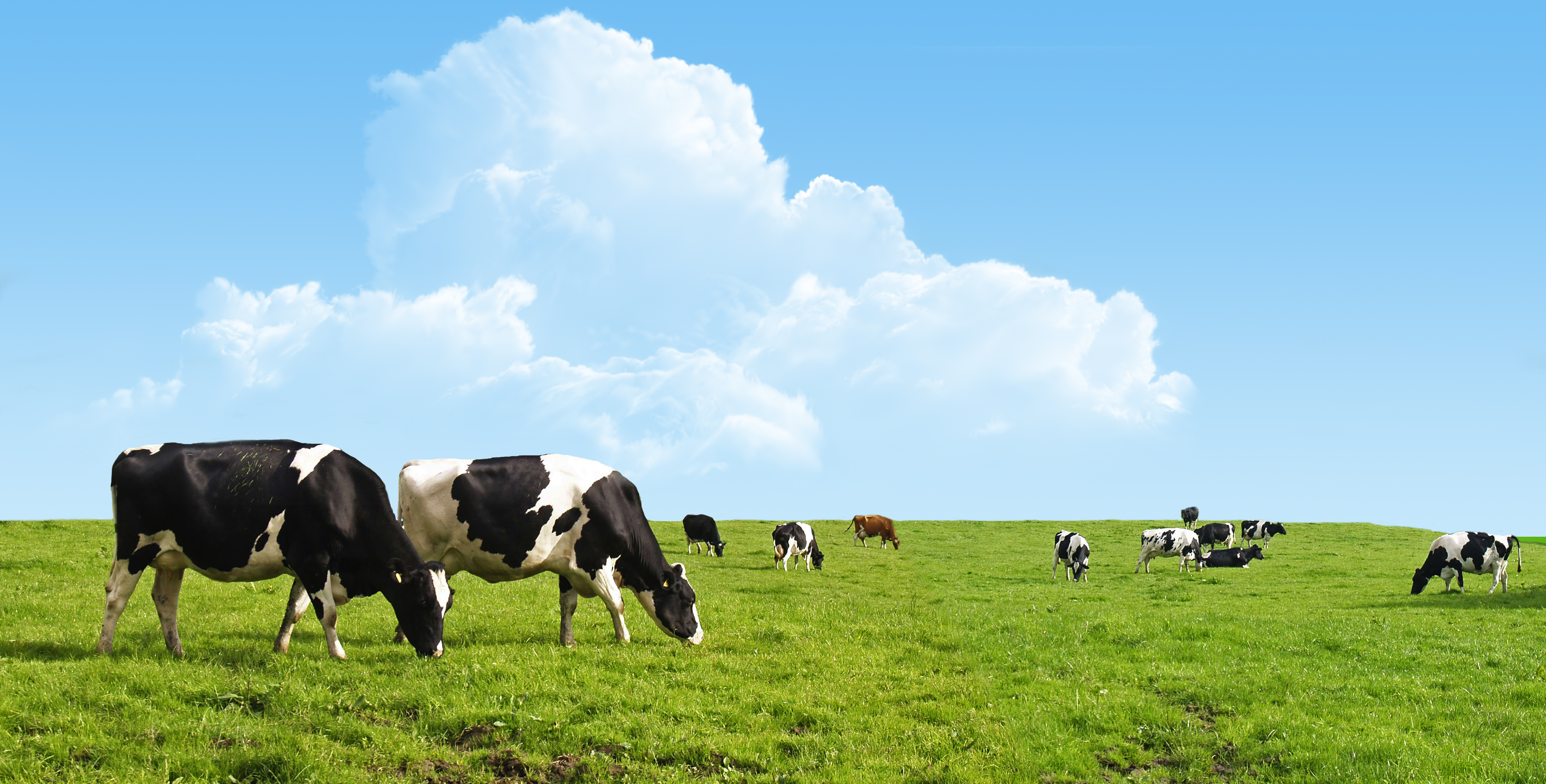 Legend has it that Dry Jack was created during World War I when Parmigiano-Reggiano became a rare commodity. Loathe to serve pasta without a good, grateable table cheese, Italian-Americans aged Monterey Jack until it achieved the right texture, and used it in place of their Parm.
In production for nearly 90 years, Rumiano Willow Maid Dry Jack was the first Dry Jack, and the Rumianos devised the classic rub of cocoa, oil and black pepper that still keeps the rind from drying out and cracking as the cheese ages.
Rumiano Dry Jack has a uniformly golden paste, almost the color of egg yolk. The Rumiano's milk comes from Jersey cows grazing coastal pastures near Oregon, a diet that third generation cheesemaker John Rumiano credits for the cheese's rich color. Today, Baird Rumiano oversees the production of Dry Jack in the Rumiano plant in Willows, California, and the wheels are aged by Baird's brother John Rumiano in the company's caves in Crescent City. The younger generation has made significant investments of time and capital into the company, and continues their family's tradition of high quality: Rumiano Dry Jack was awarded first place awards for Cow's Milk Cheese and Monterey Jack Cheese at the 2010 American Cheese Society Competition.
Inducted into the Slow Food Ark of Taste, Rumiano Dry Monterey Jack is perfect for California cheese boards, melting and cooking.

LOCATION
Crescent City, CA
Conventional
Cheese - Dry Jack Rumiano
"The Produce Hunter curates the farmers markets, and works with small, local family farmers committed to sustainable agriculture, responsible production, and propagation and promotion of fruit and vegetables with exceptional flavor."