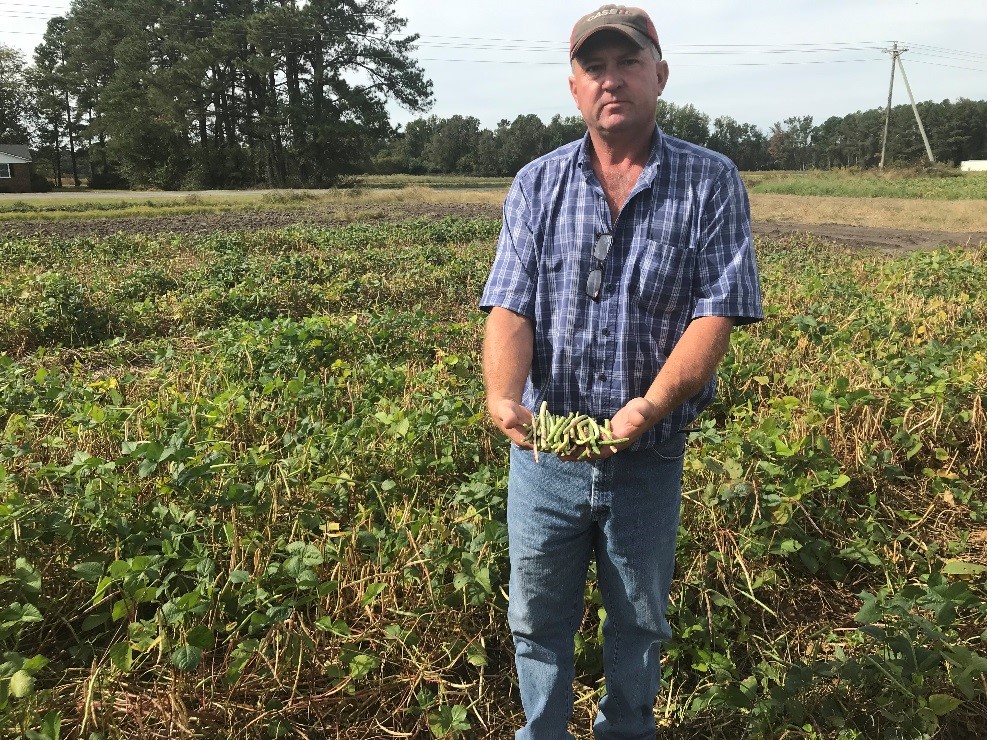 Marcus Royal knew he wanted to go into farming after graduating from community college in 1991. His parents didn't think farming was a good career, but he was determined to prove his dream could be a success.
Out of college, Marcus worked for a chicken farmer. By 2002, he had his own chicken farm and some land. Over time, Marcus gained more land by helping other farmers in the community. Driving through Clinton, friends wave to Marcus because they've seen him tending fields or have bought directly from him.
He now grows on 1000 acres, primarily soy beans and organic sweet potatoes. He also has a few fields of asparagus, peas, hard squash and okra.

LOCATION
Clinton, NC
1000
Conventional
Field Grown
Asparagus, Beans, Radish
"We buy local to strengthen regional economies, support family farms, preserve the local landscape, and provide delicious fresh-from-the-farm foods for our customers."