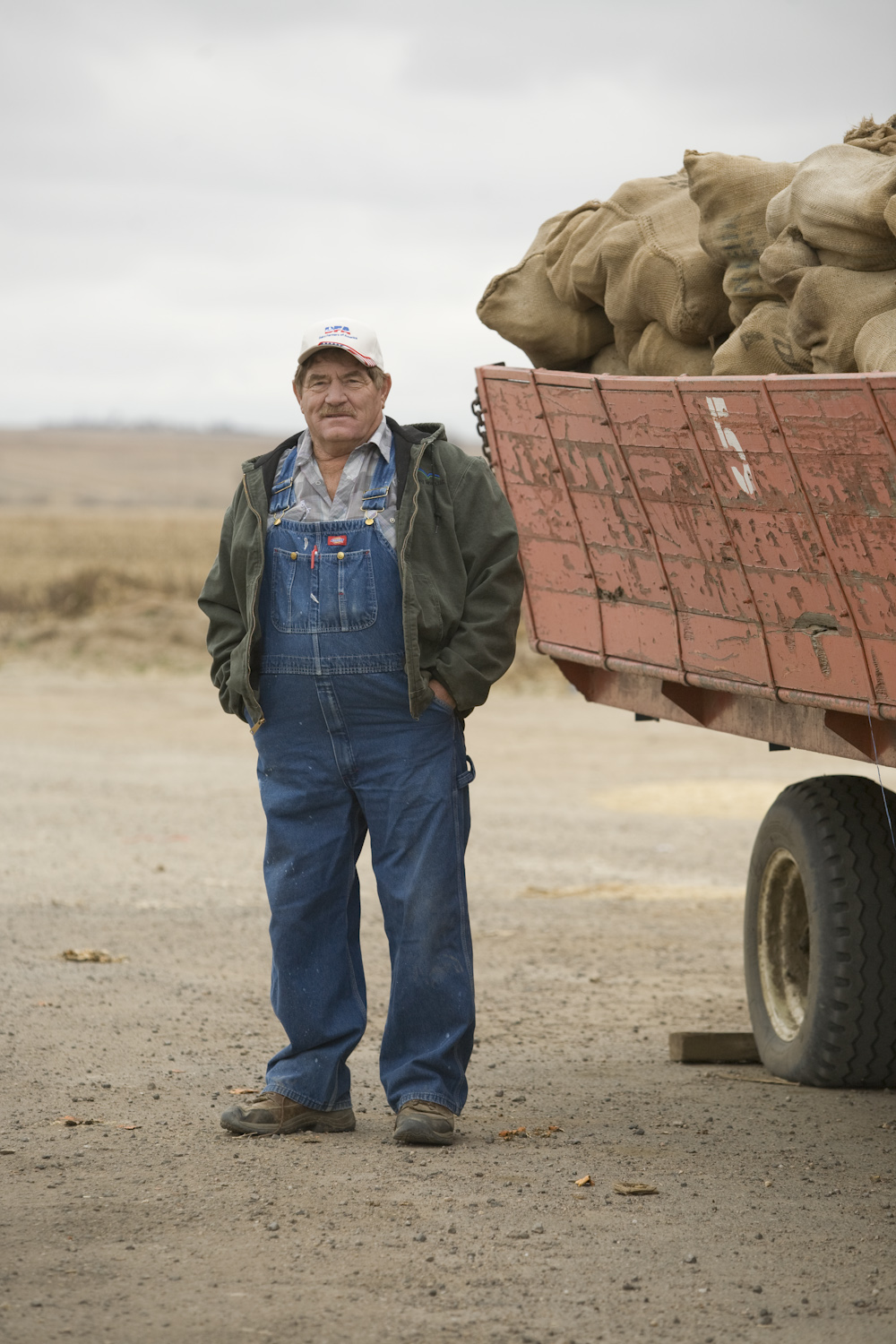 In 1904 Biase Rossi, a dairy farmer by trade, came from Italy to the United States and settled in Welby, Colorado. With help from his son Angelo, they started a small dairy farm and initially raised only a few mixed vegetables to help feed their family and several other families in the area. What started as a small vegetable garden eventually grew so large that in 1932 Rossi Produce opened their own shipping dock and shipped to the U.S. Army and supplied produce to wholesalers in the Denargo Market in Denver. Biase and his sons Angelo, Lawrence, and Frank Rossi continued to grow produce and milk cows in Welby, Colorado. Several decades later (in 1980) Frank's son, Ray Rossi, moved Rossi Produce to Hudson, Colorado.
For the last 28 years, Rossi Produce has continued growing the very best produce that Colorado has to offer. They farm over 500 acres of summer squash, winter squash, pumpkins, and ornamental items. With quality as their main focus they are heavy into crop rotation each year and have recently built a new fully refrigerated processing and packing facility. Everything packed and harvested is handpicked and packaged to ensure our customers receive only the finest and best possible produce on delivery.

LOCATION
Hudson, CO
500
Beans - Green, Cabbage - Green, Cabbage - Red, Corn - Indian, Cucumbers, Melons - Watermelon, Onions, Peppers - Chiles Anaheims, Peppers - Chiles Jalapenos, Peppers - Chiles Poblanos, Peppers - Chiles Serranos, Peppers - Green, Squash - Acorn, Squash - Baby Blue Hubbard, Squash - Butternut, Squash - Golden Nugget, Squash - Gourds, Squash - Pumpkins Pie, Squash - Pumpkins Wee Bee Little, Squash - Spaghetti, Squash - Yellow, Squash - Zucchini
"We buy local to strengthen regional economies, support family farms, preserve the local landscape, and provide delicious fresh-from-the-farm foods for our customers."