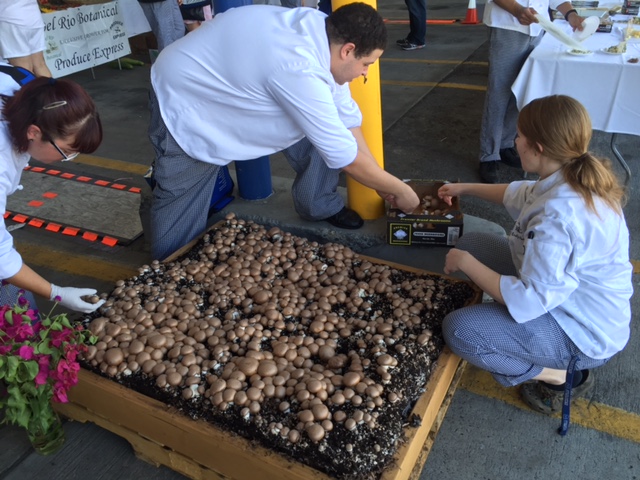 Premier Mushrooms, Inc. is located in Northern California, and is one of Colusa County's fastest growing ag-related industries. In seven short years, their farm has expanded from 16 to 64 growing rooms and production.
At Premier Mushrooms, they compost, grow, process, and distribute their product all in one location. This vertically integrated system allows for greater consistency and quality control. Along with producing fresh great tasting mushrooms, Premier has been actively involved in the local community and has been making efforts to reduce the environmental impacts of operations.
Premier Mushrooms' facility has been built to capture all wastewater that results from farming operations. They have steadily reduced their consumption of electricity in growing and production since 2008, while still satisfying increasing customer demand. Premier also has an ongoing integrated recycling program, and participates in the Colusa Annual River Cleanup.

LOCATION
Colusa, CA
7
Conventional
Greenhouse/Hoop
Mushrooms
"We buy local to strengthen regional economies, support family farms, preserve the local landscape, and provide delicious fresh-from-the-farm foods for our customers."