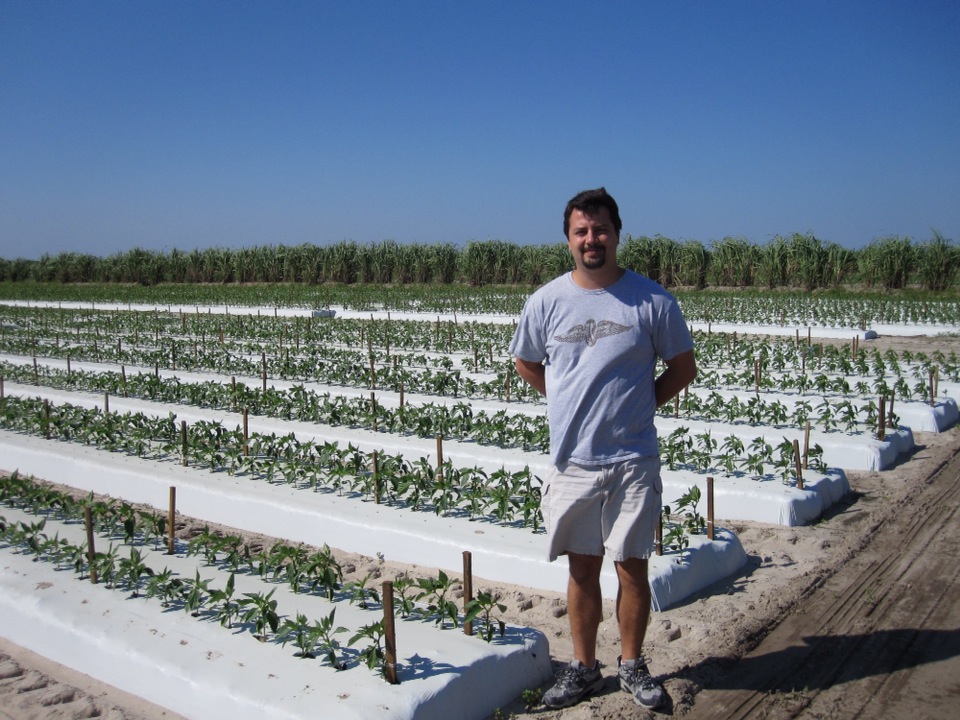 Pexco Produce Farm and Sales began as a procuring entity in 1969. Pexco searched for fresh produce from the Florida growers who brought them to the nearby state farmers market in 1987. Realizing that in order for them to compete, they had to get more involved in the growing and financing of row crops.
Their love for the produce industry has led them to now grow over 750 acres. Their best and most productive item is their own Pexco brand strawberry, which is harvested during the winter months in Plant City Florida. Pexco grows zucchini and yellow squash year round, as well as other vegetables: peppers, cucumbers, strawberries, and eggplant approximately eight months out of the year (November thru June) in the state of Florida.

LOCATION
Plant City, FL
750
Conventional
Field Grown
Berries - Strawberries, Berries - Strawberry, Cucumbers, Eggplant, Peppers, Peppers - Bell, Squash - Yellow, Squash - Zucchini
"You can always negotiate price but you can never negotiate quality."