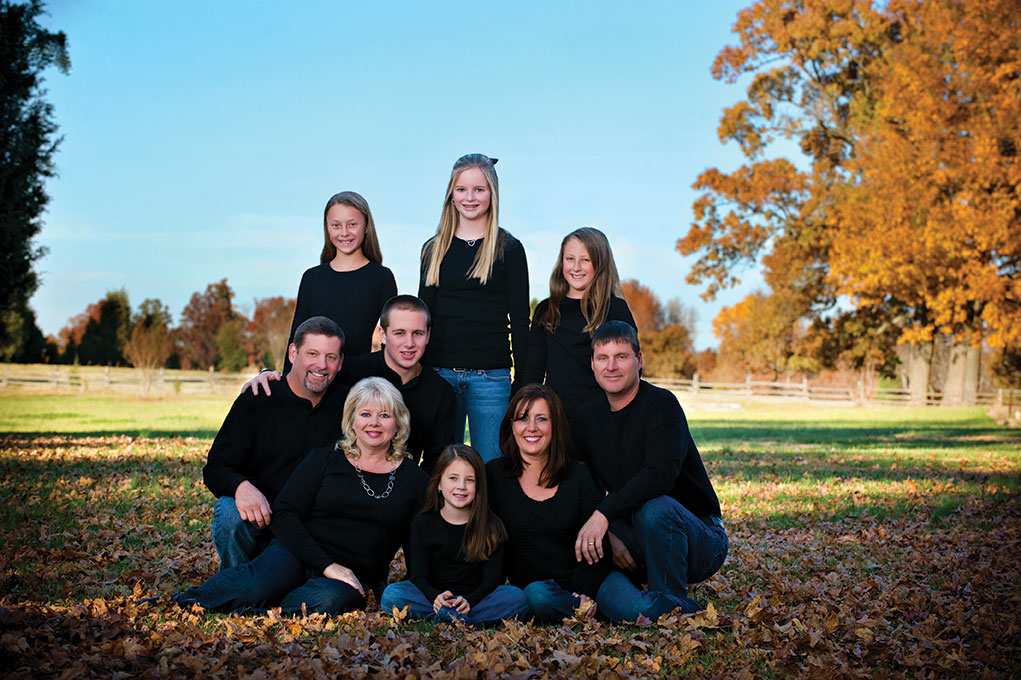 This third generation family farm began in 1919. Today, Patterson Farm, Inc. grows about 500 acres of fruits and vegetables.
Their primary crops are tomatoes (300 acres), strawberries (40 acres), and green peppers (50 acres). On the remaining acres they grow squash, zucchini, cantaloupe, pumpkins, sweet corn, cucumbers, jalapeno peppers, and banana peppers.
All crops are grown on raised plastic beds with drip irrigation. This enables them to reduce water usage and keep the fruits and vegetables clean and off the ground. Patterson Farm's repacking facility, Patterson Repack, enables them to provide their customers with quality tomatoes year round.
Patterson Farm's retail and agritourism operation, Patterson Farm Market & Tours, Inc., brings families to their farm for educational farm tours, weekend festivals and events.

LOCATION
China Grove, NC
500
Conventional
Field Grown
Berries - Strawberries, Corn - Sweet, Cucumbers, Melons - Cantaloupe, Peppers - Bell, Peppers - Chiles Banana, Peppers - Chiles Jalapeno, Peppers - Green, Squash - Yellow, Squash - Zucchini, Sweet Corn, Tomatoes
"We are in the business of growing... growing high quality fresh produce, growing healthy traditions and growing memories."