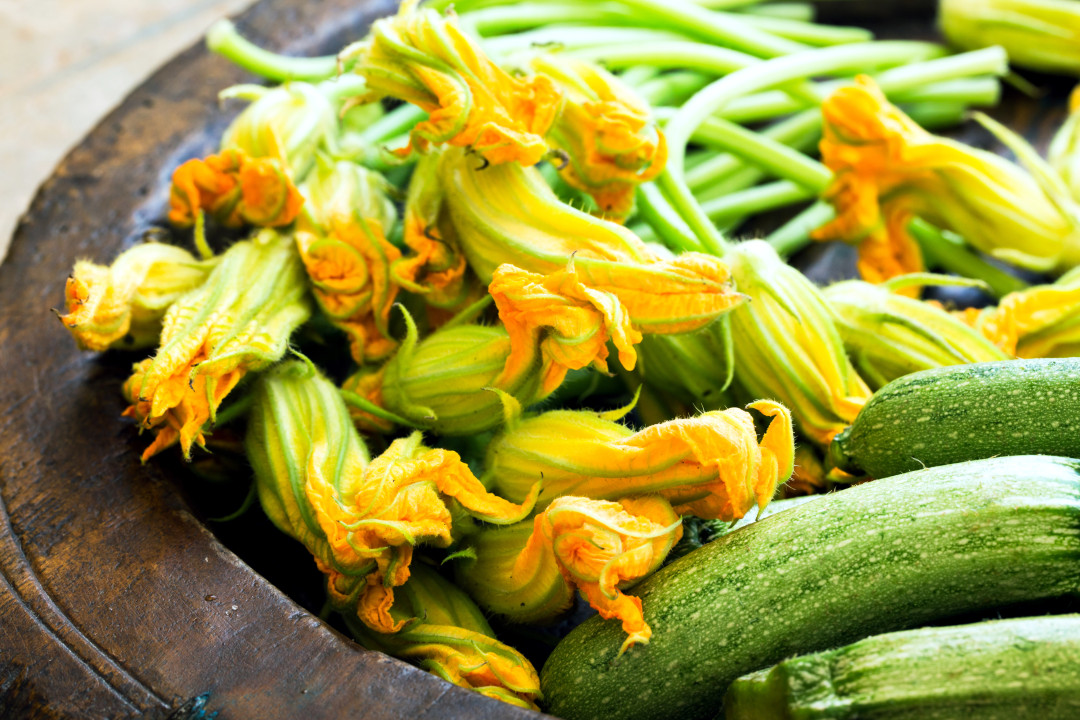 Mill Creek Farms, owned and operated by Roger Heddin, Sr., is located close to Canton, Texas about 60 miles east of Dallas. Canton is famous for its First Monday Trade Days, and draws thousands of people from all parts of the state. Roger, with help from three of his sons, farms 150 acres of mixed vegetables. They grow 10 different varieties of tomatoes, yellow squash, zucchini squash, slicer cucumbers, pickling cucumbers, sweet potatoes, sweet onions, and a few greens.
Roger has been selling East Texas produce to FreshPoint for more than 30 years beginning before 1980. "I really appreciate the reliability and respect they have shown me over the years," says Roger, "due to the flexibility of FreshPoint's receiving hours, we can go from harvesting, packing, and the delivery of the produce to the warehouse within hours." With the three sons present this is truly a family affair. Josh, the oldest of the three is in charge of maintaining all farming equipment, vehicles and all the production machinery inside and outside the packing shed.
He also delivers produce daily during harvest season to Dallas and the surrounding area. JJ, the youngest, takes care of the greenhouses and sells on the weekend. He also helps in the field and packing shed along with keeping track of what is loaded on the trucks for deliveries. Jeremy is in charge of new construction, quality control and keeping the packing facility in order. He also sells on weekends. Because of their proximity to the Dallas Metroplex area, farm land is becoming extremely scarce. With only 150 acres to farm, they have to make every acre count and they have to take care of every acre. "I practice a sustainable type of crop rotation and chemical use is very limited. We use a drip irrigation system in order to conserve water and allow for cover crops to prevent soil erosion," explains Roger.

LOCATION
Canton, TX
150
Conventional
Field Grown
Cucumbers, Greens, Onions, Potatoes - Sweet, Squash - Yellow, Squash - Zucchini, Tomatoes
"The freshness, quality, and safety of my harvested crops are, and always will be, my number one priority."