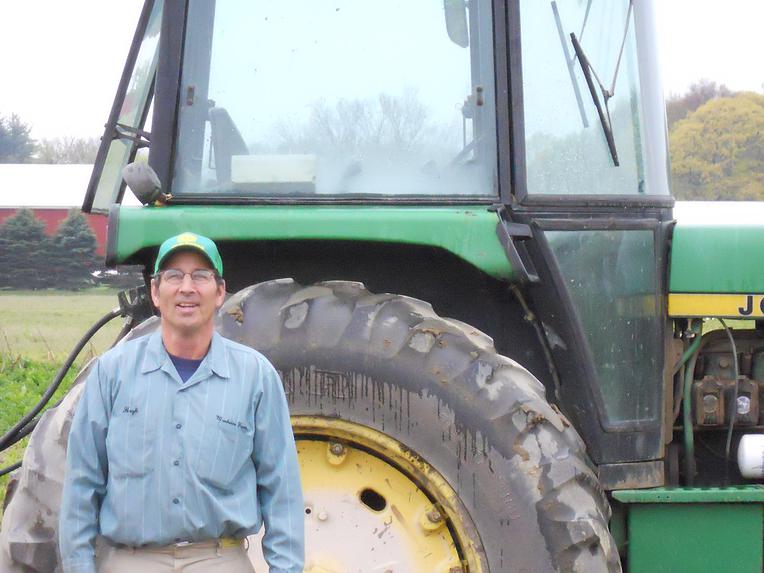 Manheim Farm is located on the Connecticut River at the base of Sugarloaf Mountain on the richest, most fertile land in the Pioneer Valley. Family owned for 24 years and managed by Hugh Manheim, the farm packs the Sugar Mountain brand of produce sold in many super market chains.
The team at Manheim Farm were dubbed the 'personable parsnip people' because they specialize in the sweetest parsnips around. Along with parsnips, they grow sweet corn, summer squash, zucchini, winter squash, peppers, cabbage, purple top turnips, carrots, and radishes on their 350 acres of land. Hugh Manheim constantly strives for the highest quality crops that are always grown with food safety in mind.

LOCATION
South Deerfield, MA
350
Conventional
Field Grown
Cabbage - Green, Carrots, Corn - Sweet, Parsnips, Parsnips - Purple Top, Peppers, Radish, Squash - Summer, Squash - Winter, Squash - Zucchini
"We buy local to strengthen regional economies, support family farms, preserve the local landscape, and provide delicious fresh-from-the-farm foods for our customers."