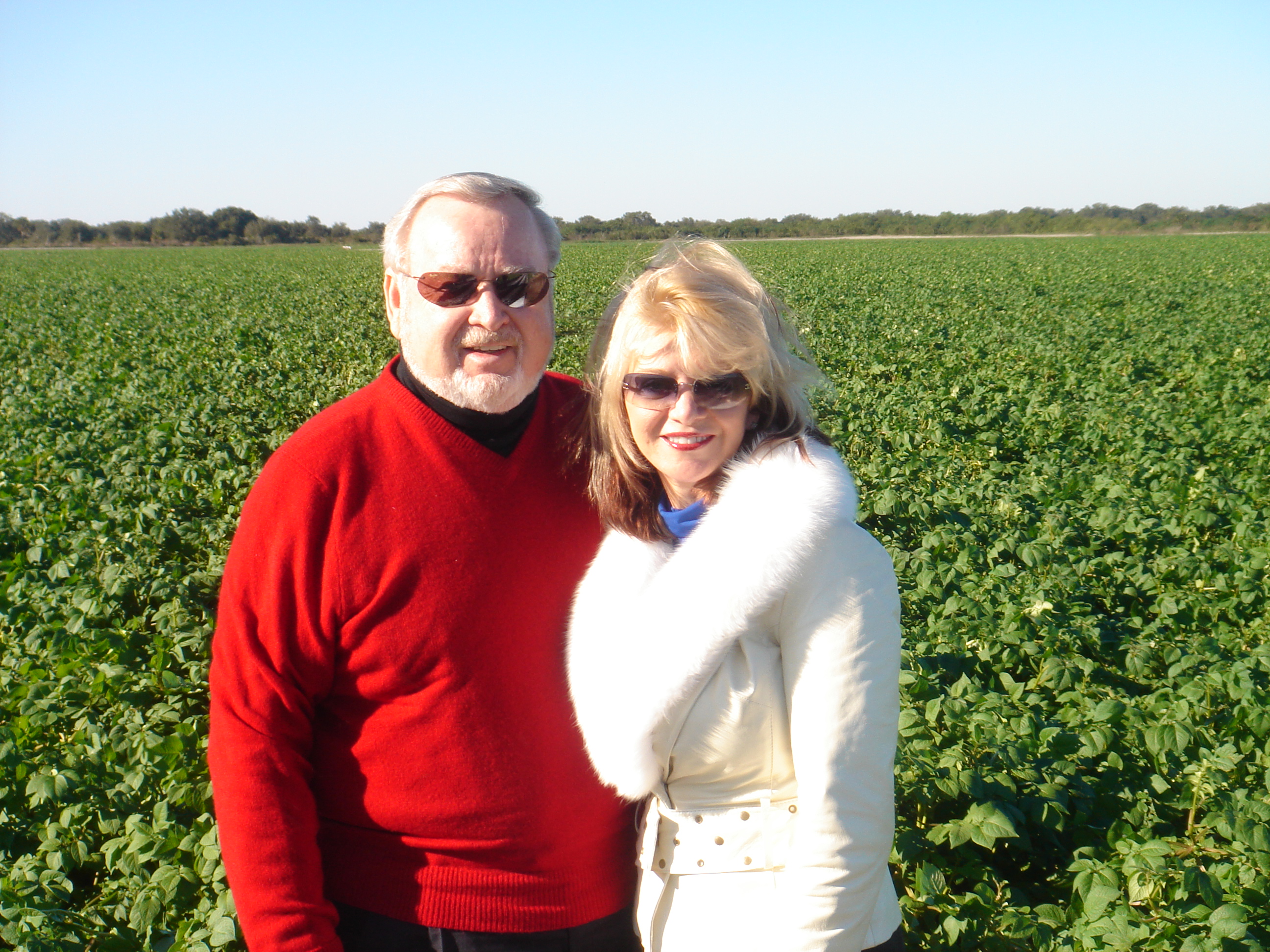 Arnold Mack began his farming career at an early age. His family had a small farm in Alabama, growing food items for the family store and for themselves. It was very natural for Arnold to start growing his own watermelons in 1967, after serving in the military. Arnold enjoys being actively involved in every phase of the business and learning new things each day with his wife Brenda and two sons.
Mack Farms was one of the first growers in the nation to successfully experiment with, and grow seedless watermelons. They grow on approximately 1,800 acres of their own and lease more land for proper crop rotation. They are unique in that they harvest some the first fresh new crop potatoes in the nation each year, while the rest of the country's weather is still in the deep freeze.
Mack Farm's potato shipping season runs from February through June, and watermelons are shipped in May and June from their farm in Lake Wales. They also grow watermelons in North Florida, and other eastern states, extending their shipping season through September.

LOCATION
Lake Wales, FL
1800
Conventional
Field Grown
Melon - Watermelon Seedless, Melons - Watermelon Seedless, Potatoes - Fingerling, Potatoes - Red, Potatoes - White, Potatoes - Yellow
"We are fortunate to be Florida Fresh vegetable growers, and strive to be good stewards of our land and assets."