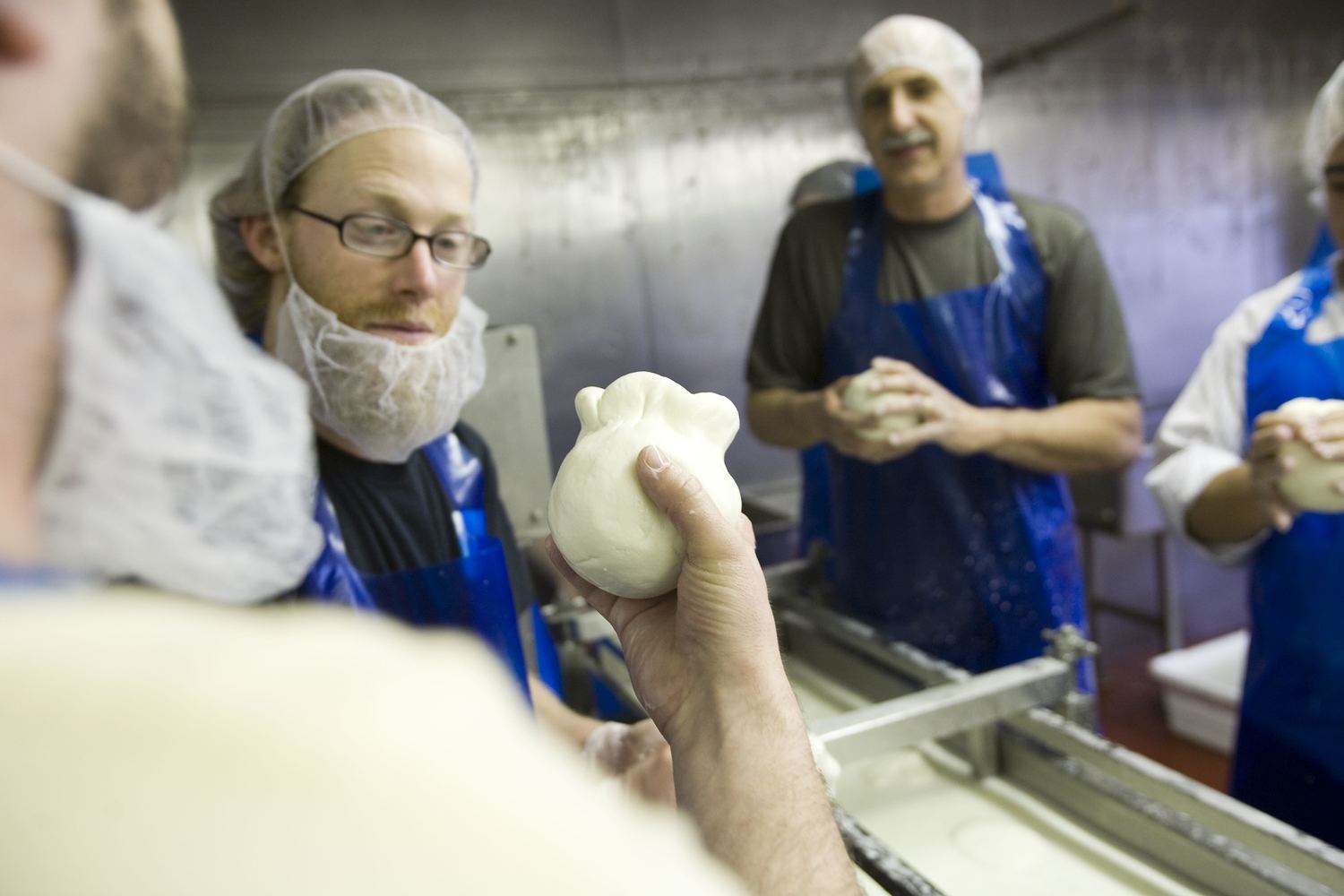 For over 60 years, the Lovera family has been making and selling quality Italian foods. The Lovera's have been bringing distinct flavors from the mountains of Piemonte to the plains of Oklahoma since 1907.
Lovera's is located right in the heart of Oklahoma's Little Italy known as Krebs, OK. They are a small, family owned and operated Italian grocery and meat market.
Their shelves are stocked with a 1,000 different assortments of olive oil, vinegar, antipasti, cookies, chocolates, espresso, pasta, spice, olives, and many other specialty items. In their display cases, there is a wide variety of their hand-formed and artisan cheeses, salami, and deli meats. They specialize in their cheese making ability and handmade smoked sausages. In addition, they will teach these art forms to the any willing participants, chefs included.

LOCATION
Krebs, OK
Conventional
Cheese - Specialty
"We buy local to strengthen regional economies, support family farms, preserve the local landscape, and provide delicious fresh-from-the-farm foods for our customers."