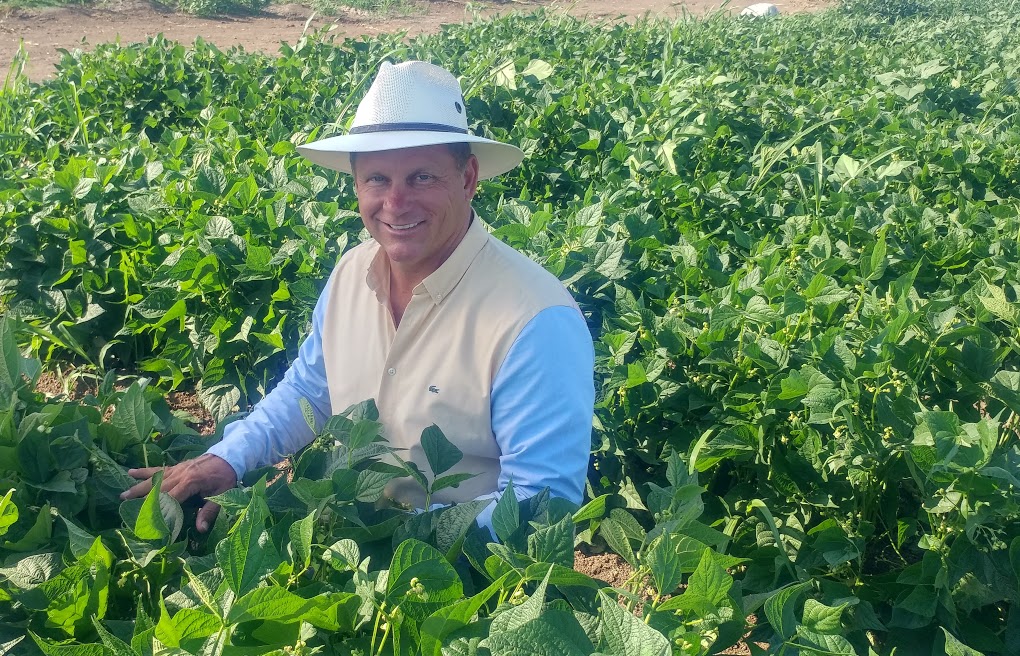 Steven Travis Rainey grew up in Yuma, Arizona, and has dedicated his life to agriculture since his early days with 4H youth programs and the Future Farmers of America. He started working from his childhood on the farms with his grandfather and uncles in the Yuma Valley where he learned vegetable production. Over the years he learned the cultures and customs of Mexico and has established business in Baja, California, Sinaloa, and Sonora.
One part of his life he worked as buyer for a large wholesaler, which helped give him the full circle experience from the farmer's point-of-view to the consumer's needs in the marketplace in the United States and in Europe.

LOCATION
Manteca, CA
480
28000
175
Conventional
Field Grown
Organic
Beans - Green, Cucumbers, Peppers - Green, Peppers - Mini, Squash - Yellow, Squash - Zucchini, Tomatoes - Grape, Tomatoes - Roma
"We buy local to strengthen regional economies, support family farms, preserve the local landscape, and provide delicious fresh-from-the-farm foods for our customers."