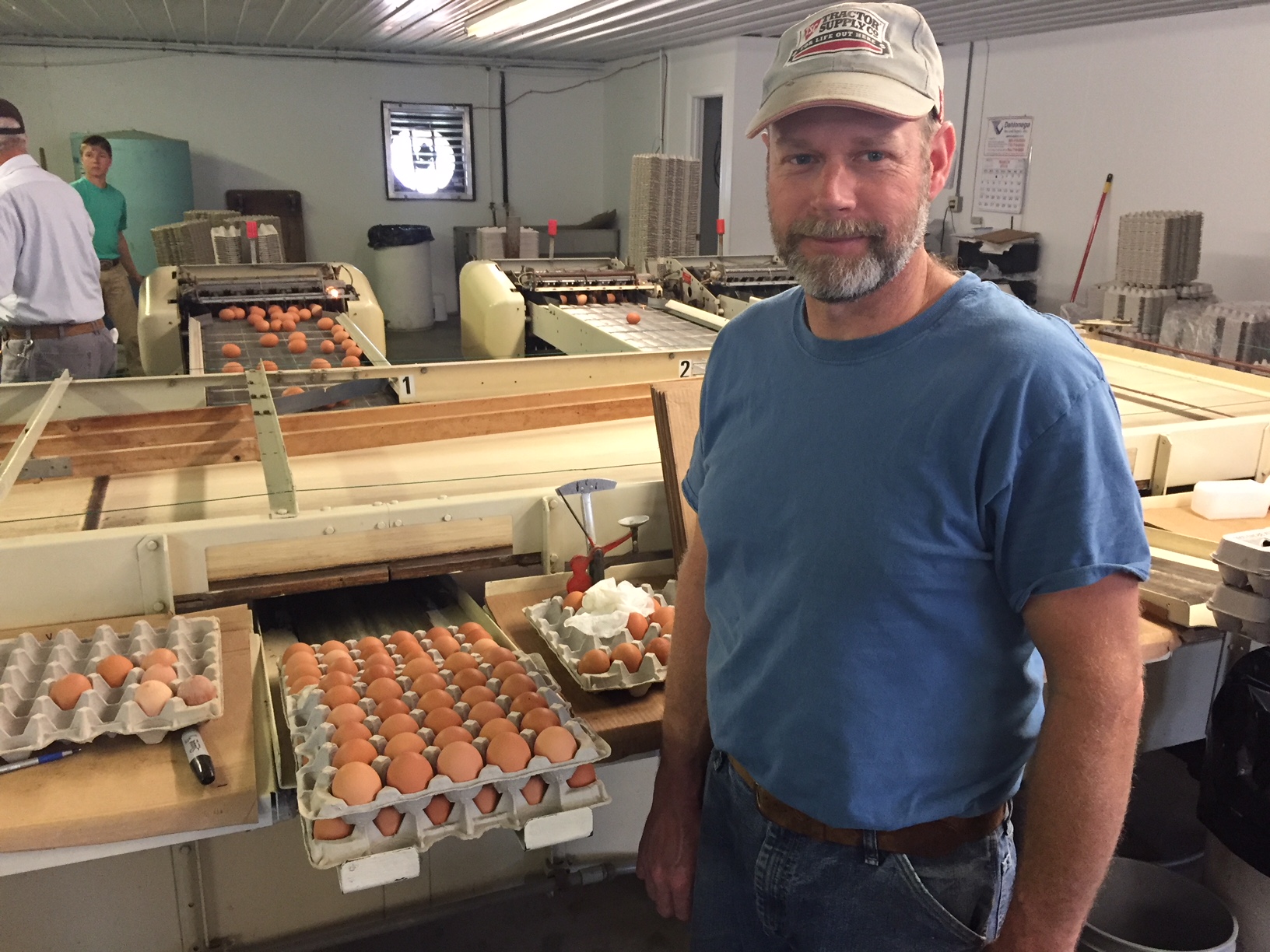 Down a country road with open fields and clusters of trees sits Latta's Egg Ranch in Hillsborough. The three Latta brothers - Frank, Mark, and Paul – now run the farm that was started by their parents 70 years ago. The family farm began with dairy cows, but transitioned to hand-harvested chicken eggs when the dairy market fell.
The chickens roam through chicken houses equipped with large curtains and bedding. The curtain rises up in the morning allowing the chickens to roam freely. They stay indoors because disease, predators, and weather are major risks for the flock's safety, health and comfort.
In the early 90's, the Latta brothers mechanized the egg grading process. They hand-harvest in the morning, drive the eggs to their pack house, and machines grade by size. This investment has allowed the Latta brothers to run the farm with family labor – themselves and their kids – and maintain a farming tradition that will hopefully be passed on to their children someday.

LOCATION
Hillsborough, NC
300
Conventional
Eggs
"We're continuing what our parents started years ago."