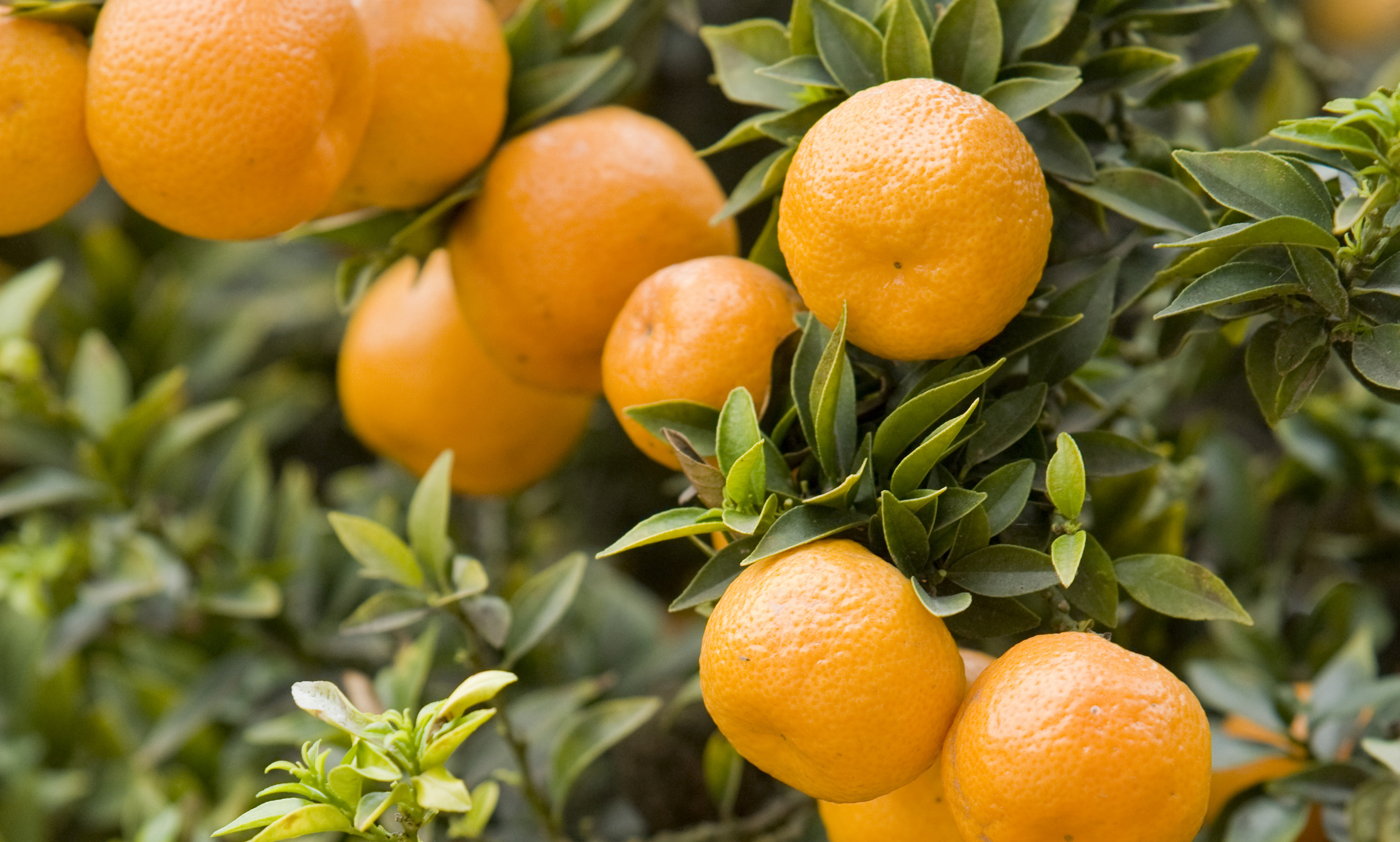 Lambeth Groves is more than the most trusted name in great tasting juice. It is the largest Fresh Juice brand in the Eastern half of the United States. Every batch of Lambeth Groves juice is custom blended to provide the best flavor possible. Their product is delivered via a specialized "cold chain" distribution method to insure maximum freshness, utilizing some of the largest corporate and independent foodservice distributors in the country.
Their orange and grapefruit juices use only fruit grown in the United States, and they are proud to say their product is made in the USA. They are a homegrown success story with sales increasing more than 300% in the past five years.
Their passion for their craft began in the groves of their grandfathers. George Lambeth and his forefathers have worked their family groves for generations. His pioneering spirit and dedication to the land and the community are embodied in every bottle of Lambeth Groves juice, and Lambeth Groves is proud to carry on his tradition and name.
Their management team has guided many of the top juice companies to success and has been instrumental in the creation of FDA requirements for safety and quality, which are now industry standards. Lambeth Groves has brought together the best of the best in the fresh juice category and is proud to be living their version of the American Dream―providing the best tasting, finest quality juice to you and your family.

LOCATION
Vero Beach, FL
Conventional
Field Grown
Juice - Grapefruit, Juice - Orange, Juices - Orange
"A fresh approach to a fresher juice."