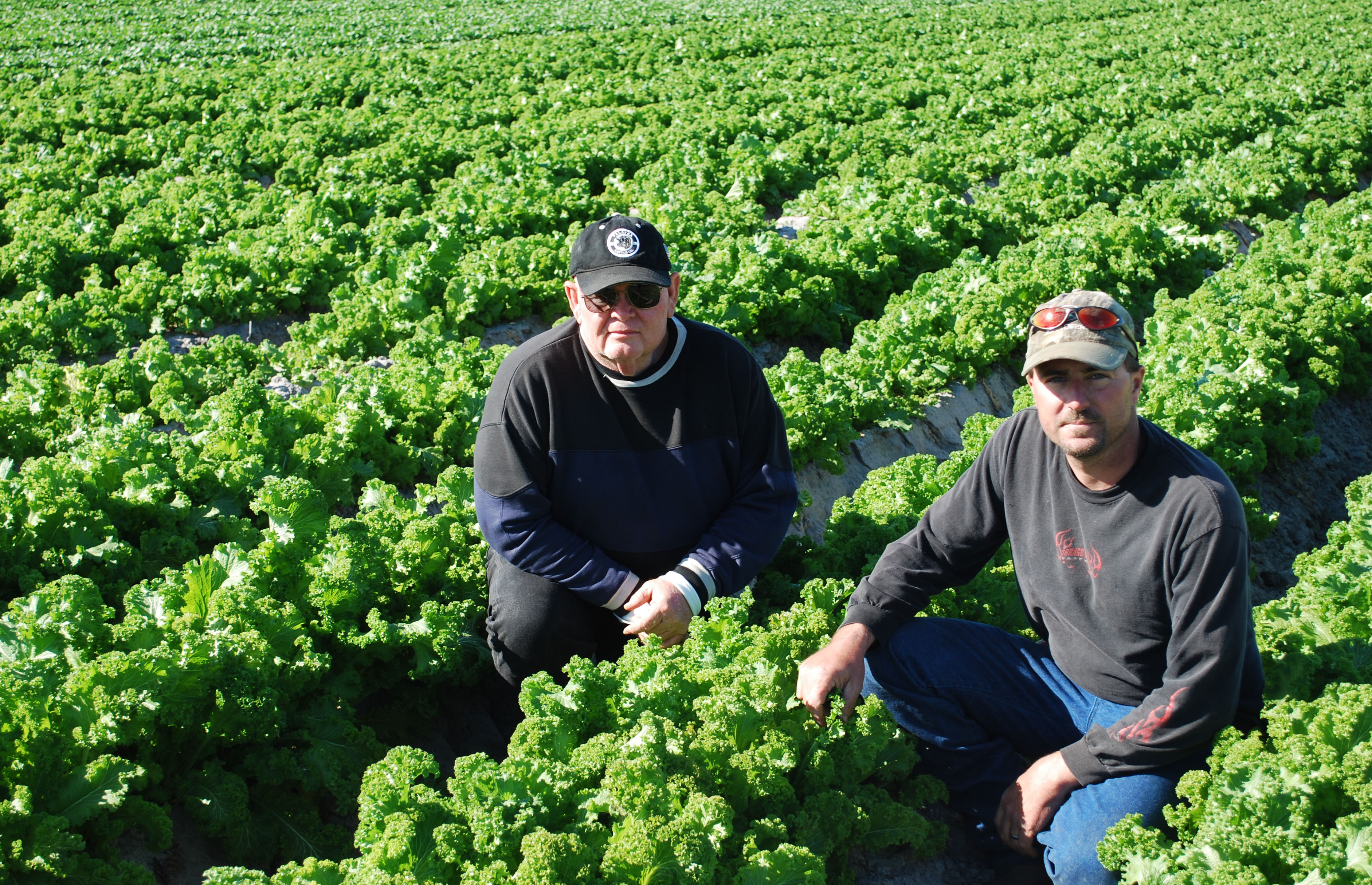 L&M was founded in Raleigh, NC, in 1964. Over the years, L&M grew and expanded into farming ventures up and down the East Coast, incorporating L&M Farms in 1983. Today, L&M is a fully integrated, year-round supplier of fresh produce, focusing on four core categories: apples, pears and cherries; limes, mangoes and Texas grown; potatoes and onions; and vegetables.
With over 46 years in the industry, L&M has been grounded in helping their customers succeed by giving them control throughout the supply chain―farming, packing, logistics and sales. L&M is currently farming over 5,000 acres, spread across the state of Florida, in Putnam, Flagler, Suwannee, Collier and Hendry Counties.
They grow potatoes, bell pepper, cucumbers, yellow squash, zucchini, eggplant, chile peppers, cabbage, broccoli, greens, tomatoes, cantaloupes, and watermelons. Their packing and warehouse operations are in East Palatka and Immokalee.
L&M uses some of the most advanced farming technology available, in an effort to use precious water resources as efficiently as possible. They use GPS Precision Ag technology, which maximizes trips across the field, thus reducing their overall fuel consumption. From the beginning, L&M has been committed to excellent service, unyielding integrity and long-term relationships. After more than four decades of hard work and growth, they still live by these same values.

LOCATION
La Belle, FL
5000
Conventional
Field Grown
Cabbage - Green, Cucumbers, Eggplant, Greens, Melons - Cantaloupe, Peppers, Peppers - Bell, Peppers - Chiles, Potatoes, Squash - Yellow, Squash - Zucchini, Tomatoes
"At a time when many companies within the industry are divest-ing farming operations and other direct asset based aspects of the business, L&M has aggressively continued to invest in farming and our market driven farming initiative."