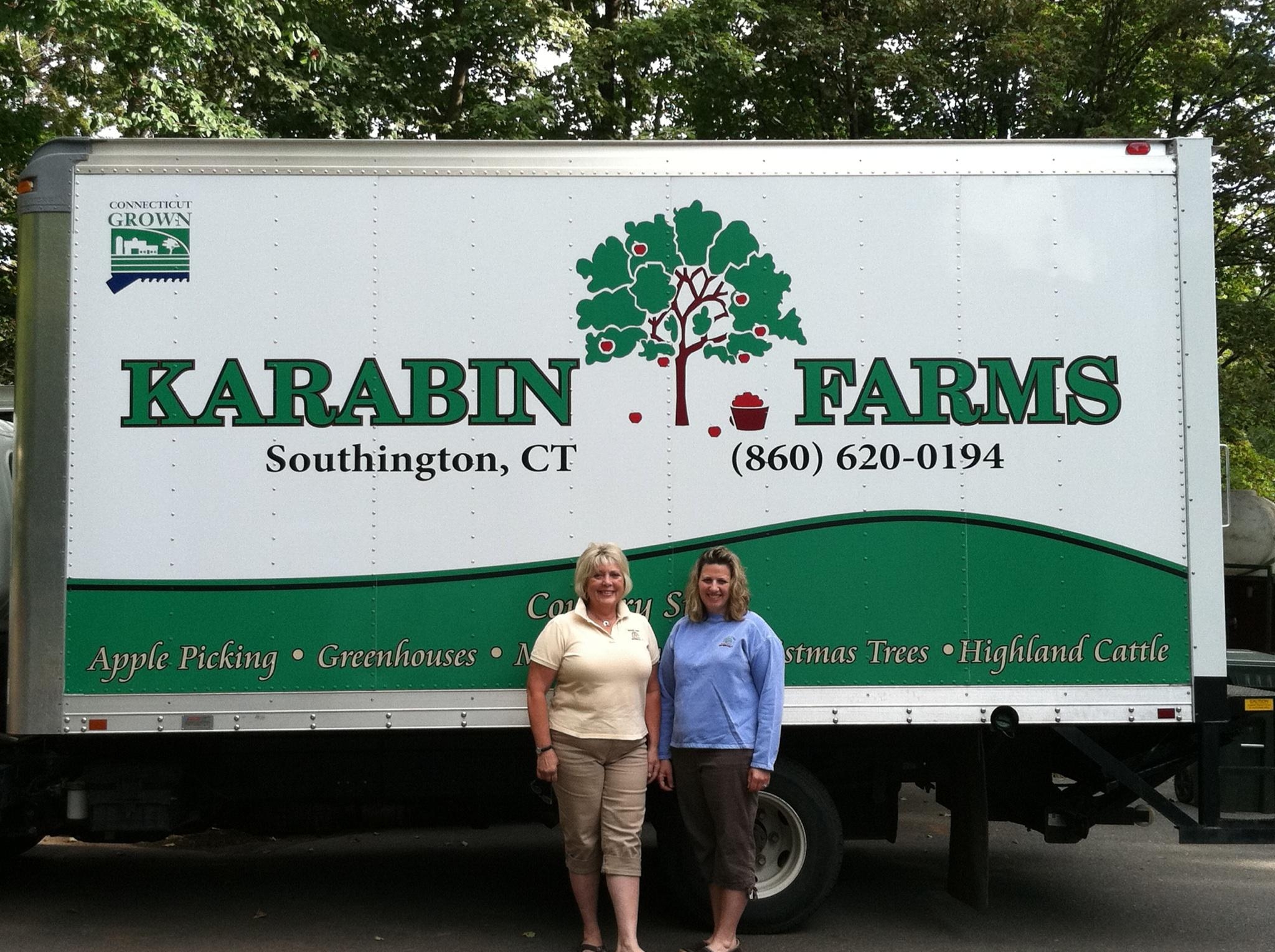 Michael and Diane Karabin moved to Southington, Connecticut in 1972 and established Karabin Farm. The farm began as a hobby with the hopes that it would instill a sense of responsibility for their children. Before long they had over twenty head of cattle, ponies, and numerous other animals.
As the farm grew to 50 acres, with another 100 acres in use by the farm, the Karabin parents found new ways to utilize the land and their children's free time. Growing fruits and vegetables became the new focus as the family planted nearly 2,000 fruit trees and over 10,000 Christmas trees. The Karabin kids had a vegetable stand instead of a lemonade stand and asked for baby cows instead of puppies for Christmas.
Today, in addition to the orchard, there are four greenhouses, 10 acres of Christmas trees, and a retail store. Besides fresh fruits and vegetables, they offer local honey, maple syrup, pickles, soup mixes, flowers, eggs, and free range meats.

LOCATION
Southington, CT
150
Conventional
Field Grown
Fruits - Assorted, Vegetables - Assorted
"We have been working with FreshPoint since the late 1980's. Over the years, Kenny and David Yandow and Rob Hence have been very good to my family and me."