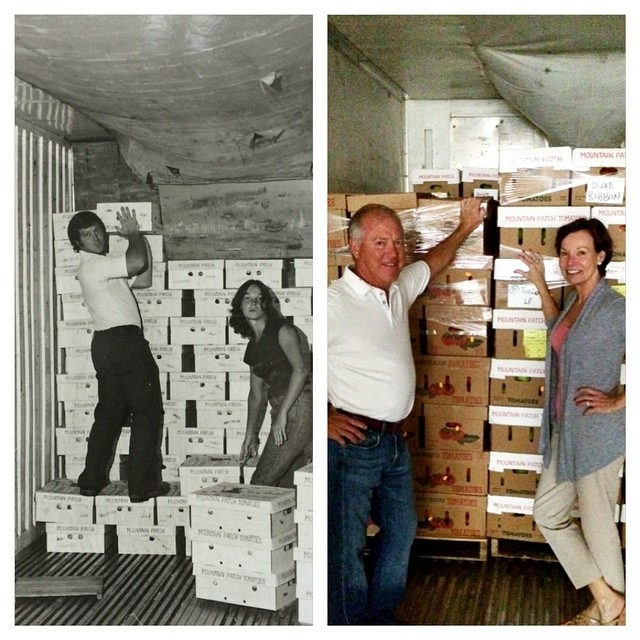 The family of companies started over 70 years ago in Pompano Beach, Florida by John Bill Johnson. He began selling and shipping beans, tomatoes, and other vegetables from the Pompano Beach State Farmers Market for local growers that included his own brothers.
JGL was founded by John's son Jonny in 1991, who decided to expand his vegetable shipping operations to the west coast of Florida.
After many years and three generations later, The Johnson's own and operate two related farms in South Florida: Johnson Produce Co., shipping from Pompano Beach, FL and JGL Produce Company, shipping out of Immokalee, FL.
JGL & Johnson Produce grow, pack, and ship cucumbers, bell peppers, beans, eggplant, squash, tomatoes, and a variety of hot peppers all over the United States and Canada. Sales for both companies are handled by Johnny's sons Jay and Glenn Johnson, who began working in their fathers packing house in their early teens.

LOCATION
Immokalee, FL
500
Conventional
Field Grown
Beans, Cucumbers, Eggplant, Peppers - Bell, Peppers - Chiles, Squash, Tomatoes
"We buy local to strengthen regional economies, support family farms, preserve the local landscape, and provide delicious fresh-from-the-farm foods for our customers."