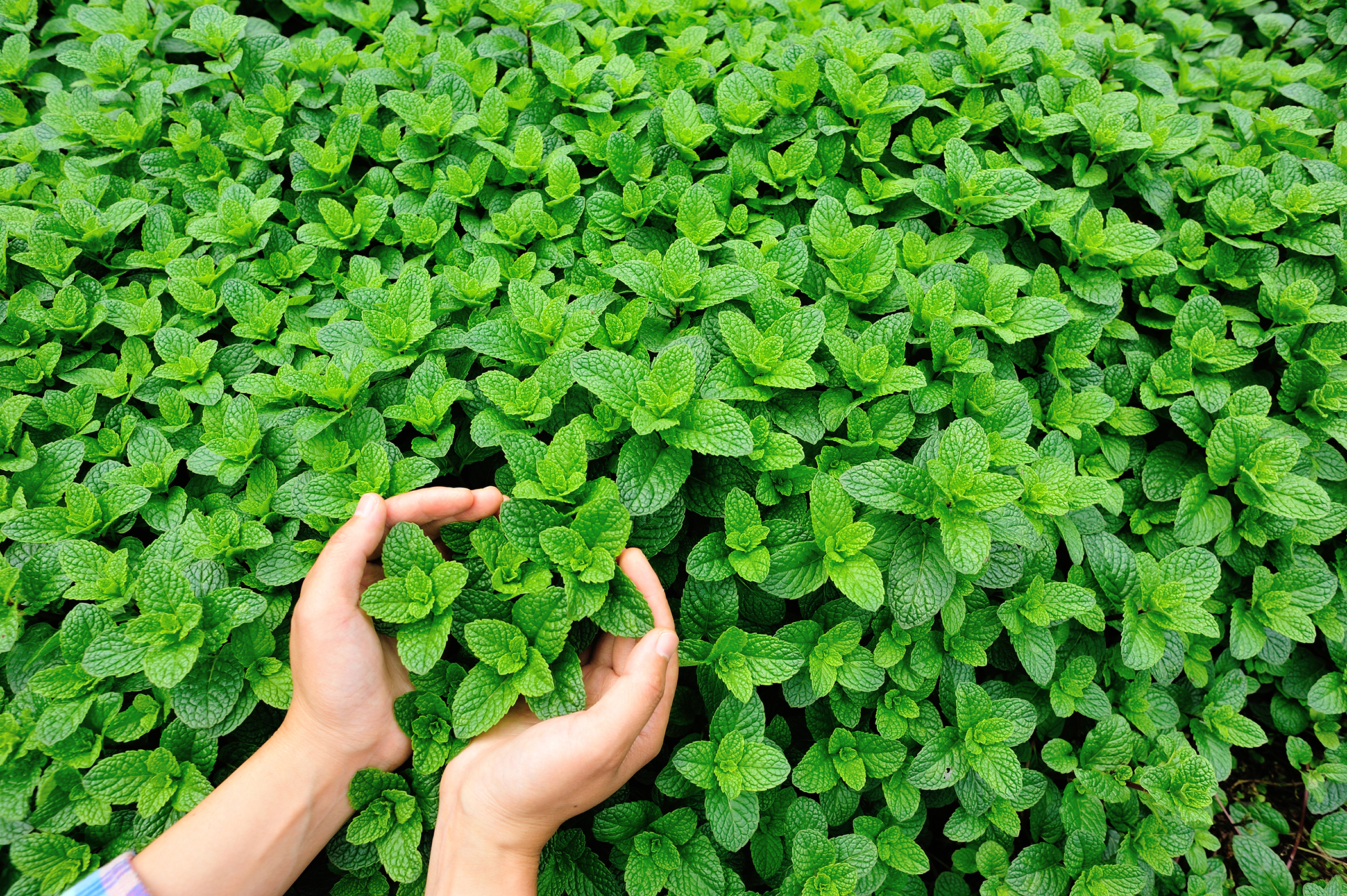 Jacobs Farm began in 1980, as a small organic family farm on California's Central Coast. Founders Larry Jacobs and Sandra Belin focused on producing organic, sustainable crops of healthy, flavorful food from the beginning. Today, vegetables and more than sixty varieties of fresh culinary herbs and edible flowers are produced for local California, national, and Canadian customers.
Our Commitment to Healthy Soils, Healthy Plants, Healthy People®
Jacobs Farm's mission is to grow great tasting, healthy food with social and environmental responsibility. A unique business model provides opportunity through funding, training and market access. Highly impactful, lives are transformed, robust communities created, and sustainability fostered.
We believe that farming organically is the key to the long-term prosperity of our soils and our planet. We're committed to ensuring the health and safety of the people who grow our crops, as well as those who consume them. All of our field acres and greenhouses are certified organic by Oregon Tilth. Quality and food safety have always been a top priority for us.

LOCATION
Pescadero, CA
300
Field Grown
Organic
Edible Flowers, Flowers - Edible, Herbs
"We buy local to strengthen regional economies, support family farms, preserve the local landscape, and provide delicious fresh-from-the-farm foods for our customers."