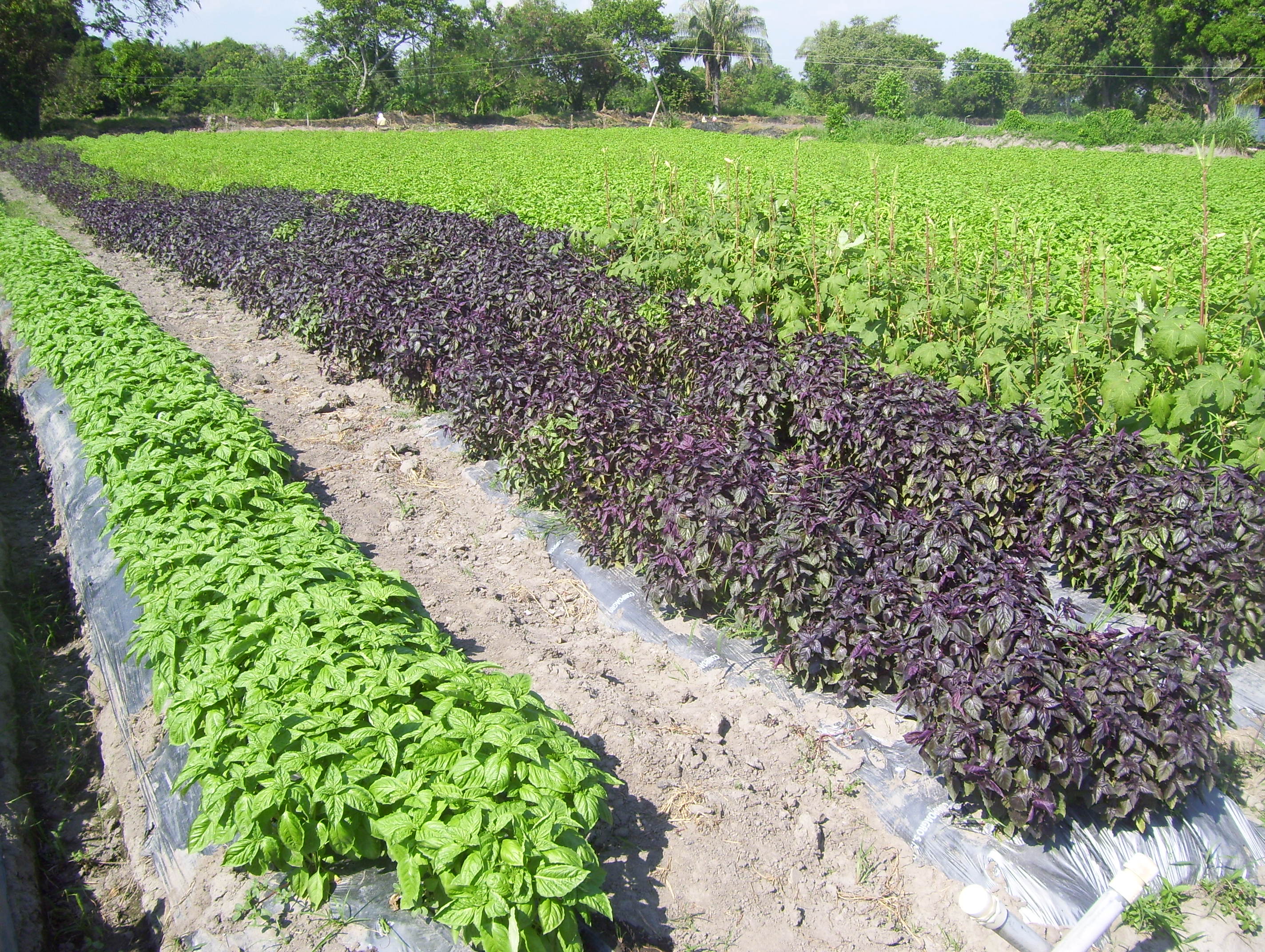 Infinite Herbs and Specialties started in a garage in Boston packing herbs from the Boston Terminal Market in 2002. Since then, they have expanded to state-of-the-art packaging facilities in Boston, Miami, and Chicago producing some of the finest culinary herbs and micro-greens in the world. They follow the most rigorous standards throughout the growing, harvesting, and shipping process to ensure only the best quality products are delivered to the customer.
Infinite Herbs grows on phased cycles throughout the year, primarily in the U.S. with farms in Florida and California, along with operations in Colombia and Mexico. The company moves over 4,000,000 lbs. of herbs and specialty vegetables every year, which allows them to guarantee a permanent supply of product without having to appeal to external suppliers. Infinite offers a wide assortment of organic and conventional culinary herbs and micro-greens used by chefs across New England.
Refrigeration begins as soon as the herbs are handpicked in the field. The produce is taken to cold rooms with controlled temperature and relative humidity. The herbs remain in the farm's cold room for a few hours before they are transported in refrigerated trucks to our packaging facility. All this process is done within 24 hours.

LOCATION
Everett, MA
250
Conventional
Field Grown
Hydroponic
Organic
Herb - Cilantro, Herbs - Basil, Herbs - Bay Leaf, Herbs - Chives, Herbs - Cilantro, Herbs - Dill, Herbs - Marjoram, Herbs - Mint, Herbs - Rosemary, Herbs - Tarragon, Herbs - Thyme, Micro Greens
"Cooking with herbs has taken on new importance with our awareness of reducing salt and fat in the diet."