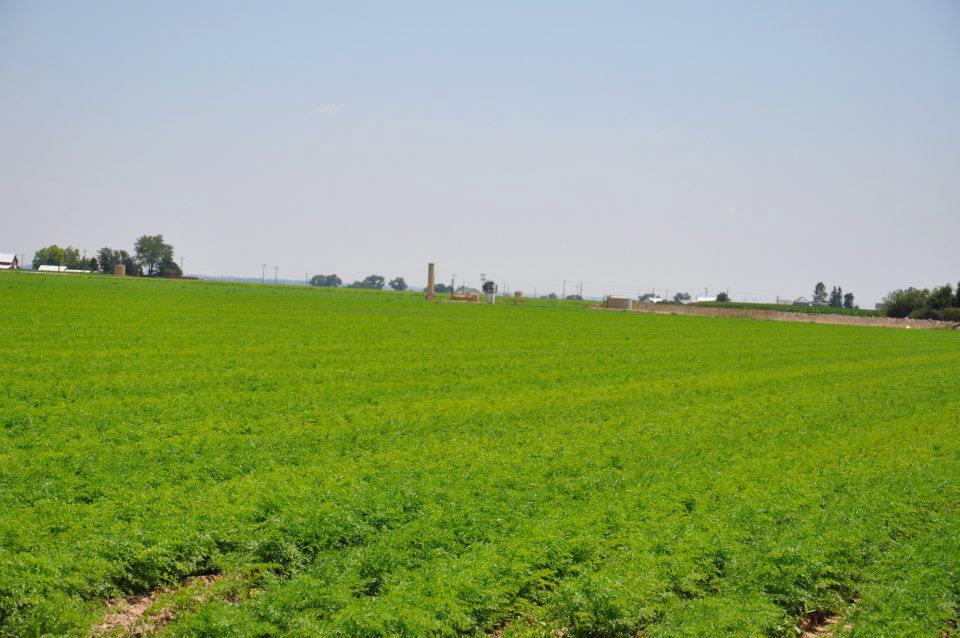 In 1908, the Hungenberg family began farming in Greeley, Colorado. Their farm evolved over the years and, as it grew, they narrowed their crops to a few weather dependable and resilient crops, including carrots, cabbage, and onions.
The splendid Colorado summers consist of warm days and cool nights, which can condense the sugars―which is why Colorado carrots taste sweeter than any other carrot in the world.
For nearly 30 years Hungenberg's has specialized in the production of carrots and cabbage. They offer a full line of cello, baby peeled, and premium carrots. Hungenberg Produce strives to use the latest technology in cutting, peeling, and bagging systems as well as setting standards above and beyond the norm when it comes to food safety. We get great satisfaction in bringing our customers the best quality products on the market.

LOCATION
Greeley, CO
4000
Conventional
Field Grown
Cabbage, Carrots, Onions
"We buy local to strengthen regional economies, support family farms, preserve the local landscape, and provide delicious fresh-from-the-farm foods for our customers."