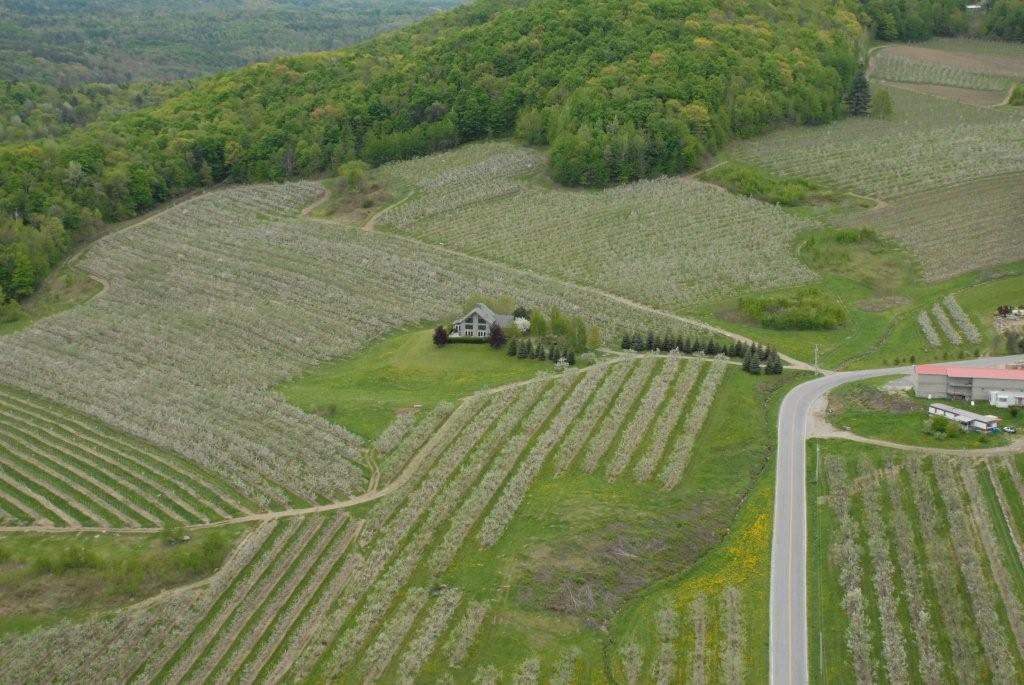 Izzy (Isador) Albinder first entered the apple business back in 1932 when he bought a pushcart and sold apples in the neighborhood streets of Brooklyn, New York. Izzy had a high standard for quality, so he started venturing into the Hudson Valley to foster relationships with farmers and ensure the best apples, some of whom Hudson Valley Fruit Distributors still work with today.
Izzy's son Harold Albinder joined his father in 1964 after graduating from SUNY with a degree in agriculture and together they purchased their first packinghouse. In 1967, the company bought their first orchard in order to better control their apple supply. Harold continued to expand the business, and in 1972, with the purchase of his eighth orchard, brought the total of cultivated land to over 500 acres. Constantly planting and replanting, Harold has made a major impact on the agricultural landscape in the state of New York.
Today a third and fourth generation work at Hudson Valley Fruit with Izzy's grandson Dan Albinder as Chief Operating Officer and great granddaughter Alisha Albinder working in Operations. Hudson River Fruit Distributors are a vertically integrated company of apple growers, packers, and shippers that represent over 50 other apple growers in New York state and New England.

LOCATION
Milton, NY
500
Conventional
Field Grown
Apples, Pears
"We buy local to strengthen regional economies, support family farms, preserve the local landscape, and provide delicious fresh-from-the-farm foods for our customers."