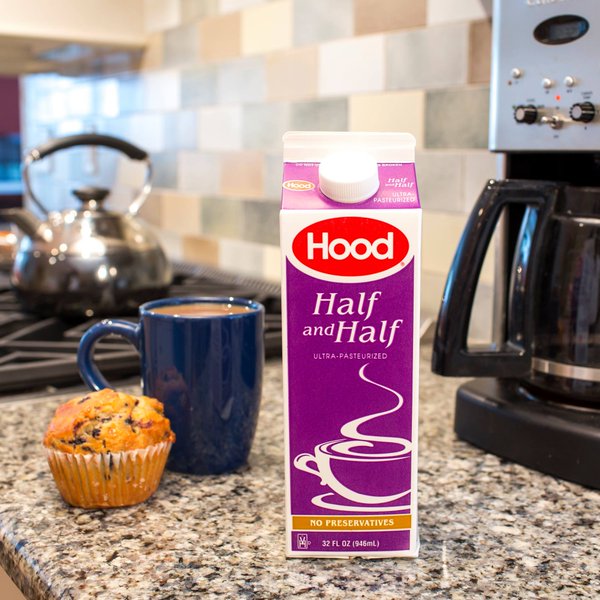 For more than 160 years, the name Hood has been synonymous with fresh, quality dairy products that taste great. Founded in 1846 by Harvey Perley Hood in Charlestown, Massachusetts, Hood has become a national company distributing dairy products throughout the United States. In fact, HP Hood LLC is now one of the country's largest branded dairy operators with 14 manufacturing plants throughout the United States. The company also maintains its own research and development operation, which supports the superior quality products and innovation that Hood customers have come to expect.
The quality of Hood products has a lot to do with the partnership they have with local farm families and their cows. By sourcing local milk, Hood provides an avenue to get local products to consumers while also ensuring the highest degree of freshness and safety. All Hood milk is from farmers who pledge not to use artificial growth hormones.
Hood's dairy is supplied by farm families such as the Lewis family, who purchased Maple Row Farm six years ago in Auburn, Maine. Their 100-plus herd is milked twice daily and every other day, a Hood truck stops by to load 13,000 pounds of milk for transport to Hood's Portland, ME plant about a half hour away. The Lewis' and other dairy farm families represent a way of life anchored by hard work and personal integrity whose business is made possible through the efforts of Hood.

LOCATION
Agawam, MA
Conventional
Field Grown
Milk
"We buy local to strengthen regional economies, support family farms, preserve the local landscape, and provide delicious fresh-from-the-farm foods for our customers."