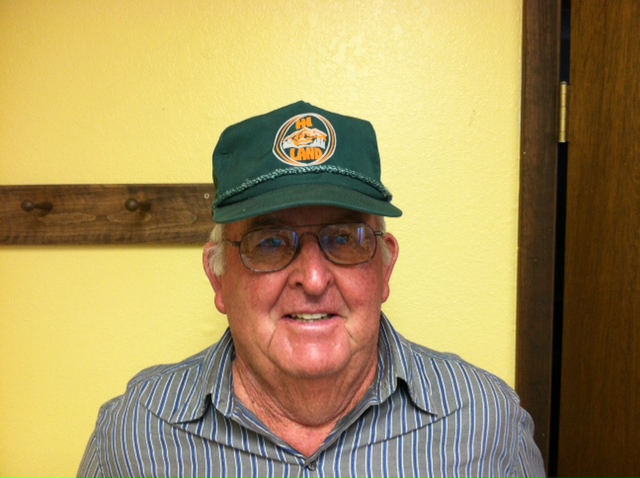 Carl Worley knows a bit about potatoes. He began growing potatoes in 1942 as a 4-H project. Carl graduated from Colorado A&M (now Colorado state university) in 1952. After serving our country in Korea, he farmed with his father until venturing out on his own. He founded Hi-Land Potato Co. as a packer of high quality table stock potatoes in 1976. It is now co-owned by Worley family farms, LLLP and Blue sky Farms.
Having grown certified potato seed since 1944, Carl was named the potato seed grower of the year first in the mid-1970 and again in 1993. In 2004, Carl was named the national potato grower of the year.
Carl was involved in the first efforts to produce disease-free potato seed from stem cuttings. His farm currently operates their own on-farm micro-propagation lab and greenhouse facility to help them with these efforts. Carl's team also operates some of the most modern photo grading and sizing, bagging and labeling, and robotic handling equipment.
One of the things that Carl likes best about growing potatoes is that he likes "to be involved in and see the growth, harvest, packing shed, all the way to the table." Another thing that drives Carl is his desire to, "keep the farm, seed production, and commercial production viable for the next generations."

LOCATION
Monte Vista, CO
2400
Conventional
Potatoes