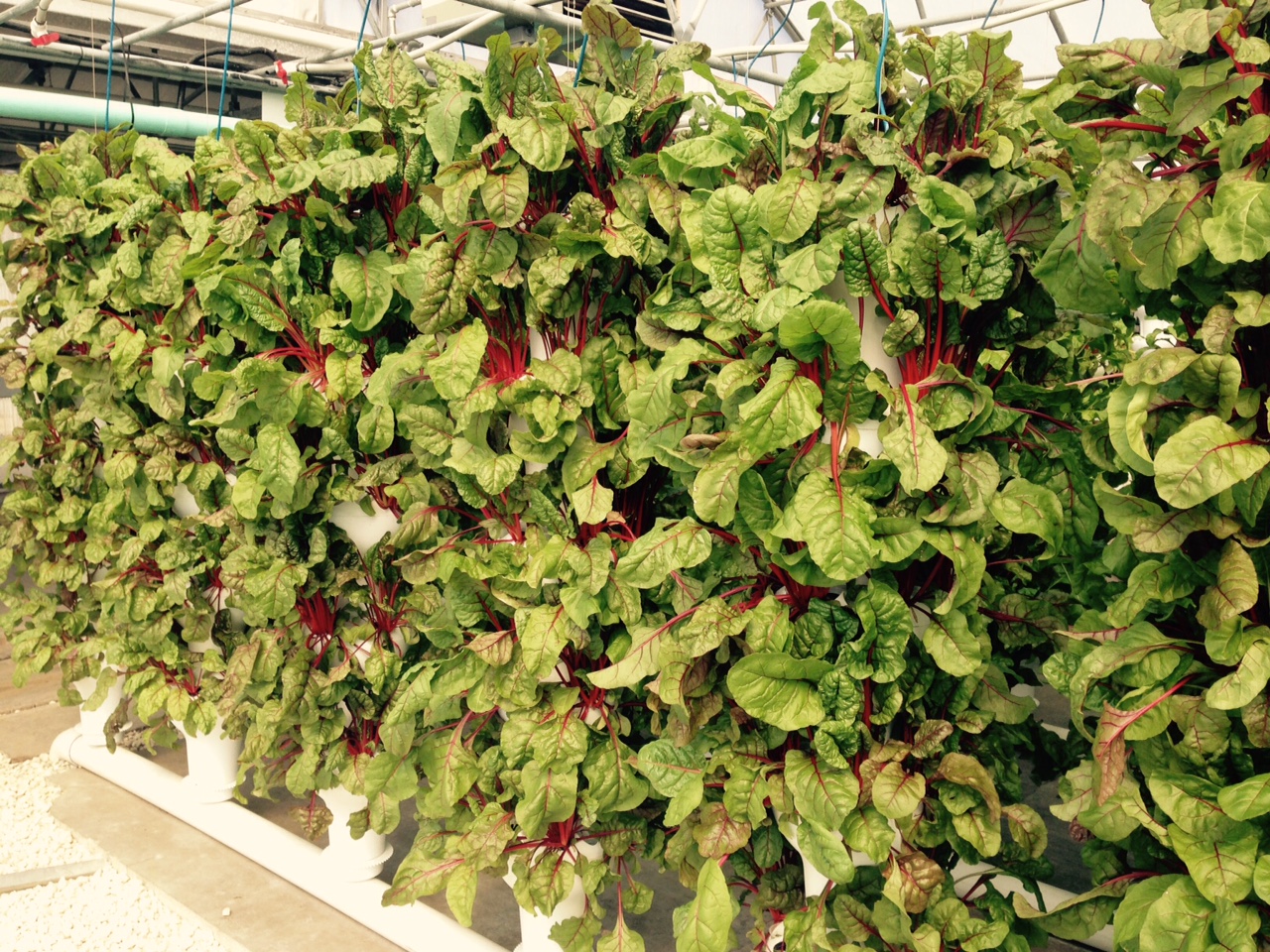 Harvest Fresh Organics was born from the idea of providing high quality, organic produce to our local community. Given the difficulty of growing year round, much of the organic produce available in our area comes from outside of the state and many times outside of the country. We grow for optimal taste and nutrition, and ship soon after harvest to maintain the highest level freshness. We have 6.5 acres of greenhouses growing in a total of 20 acres.

LOCATION
Wimauma, FL
20
Greenhouse/Hoop
Hydroponic
Organic
Bok Choy, Chard, Cucumbers, Peppers, Peppers - Bell, Tomatoes
"We buy local to strengthen regional economies, support family farms, preserve the local landscape, and provide delicious fresh-from-the-farm foods for our customers."