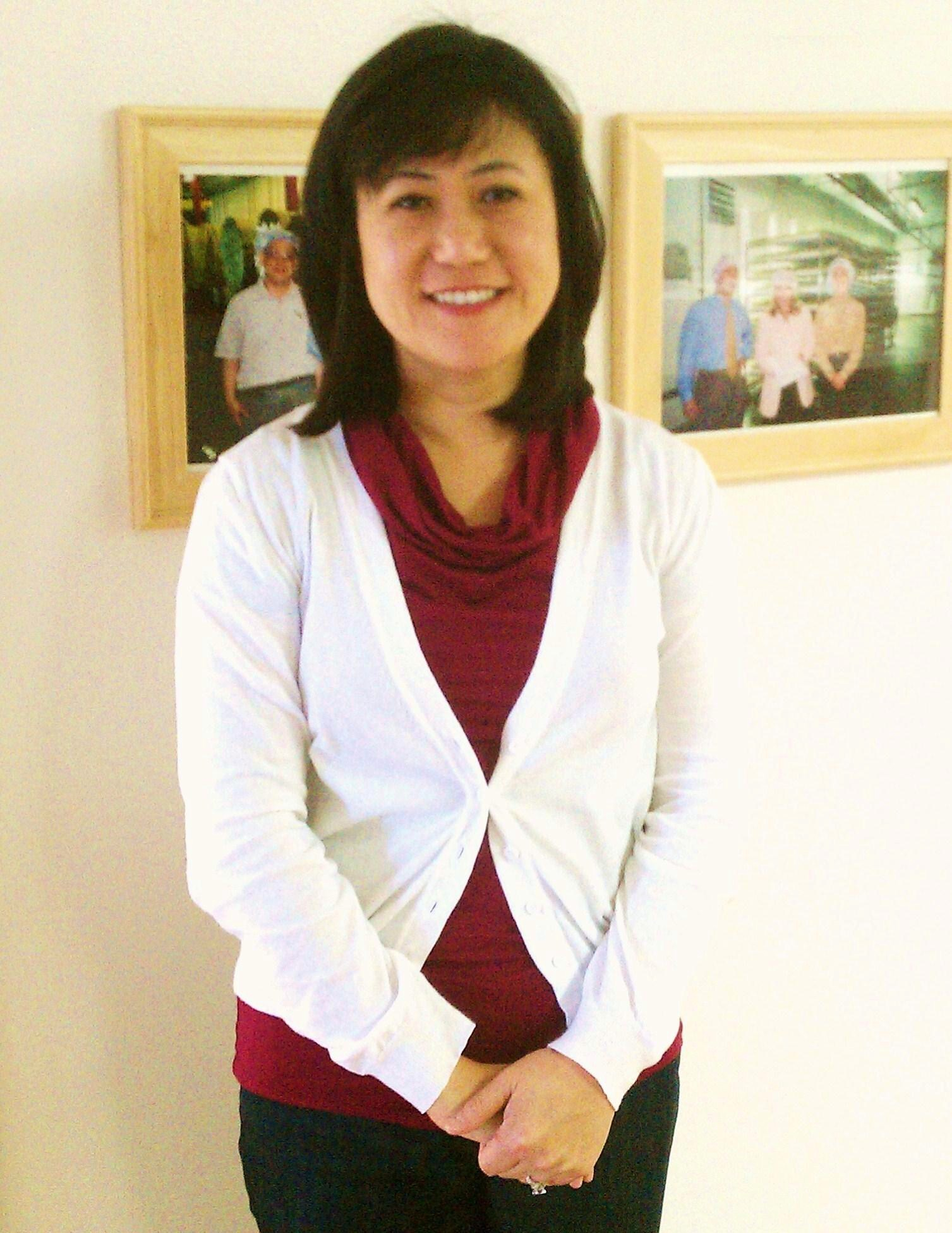 Green Valley Food Corp. was founded in Dallas, Texas and is a family owned operation that continues to be a leader in the sprout industry. Allison Chang and her husband began introducing sprouts as a healthy way of life for all. The business philosophy is simple: give a high level of service, provide quality products to all customers and consumers, exceed the high levels of food safety, and be in the forefront of the industry.
Allison is a first generation immigrant from China who obtained a masters degree in business administration. In 1995 she began her journey in the sprout industry, alongside her husband. She has become well-known nationally in the sprouting industry as a master sprouter and continues to push the envelope. The best-known retail chains and foodservice companies in the nation know her and her products to be superior. Allison also believes that a company should not only have superior products, but exceed expectations with a high level of customer service.
These founding principles and her drive to be the best have made Green Valley a leader in the industry. Allison assures the safety of her Green Valley products with an FDA approval. The company's practices are certified by SQF 2000 Code Level 2, an accredited HACCP based food safety plan, as well as passing frequent and regular inspections by the FDA, along with Military and Steritech inspections. There is also a microbiological test program in place which includes "hold and release" for all of their sprouts. Green Valley offers an array of sprouts that have been grown with these high standards to assure the customer safety and quality.

LOCATION
Dallas, TX
60000
Conventional
Hydroponic
Peas - Black Eyed, Sprouts - Bean, Sprouts - Broccoli, Sprouts - Daikon, Sprouts - Daikon Radish, Sprouts - Green Peas, Sprouts - Snow Pea Shoots, Sprouts - Zesty, Tofu, Wheatgrass
"Green Valley Food Corporation was founded on the principles that every individual can and should live a healthy lifestyle. By offering natural, Kosher, and organic products to the consumer we hope to live that goal."