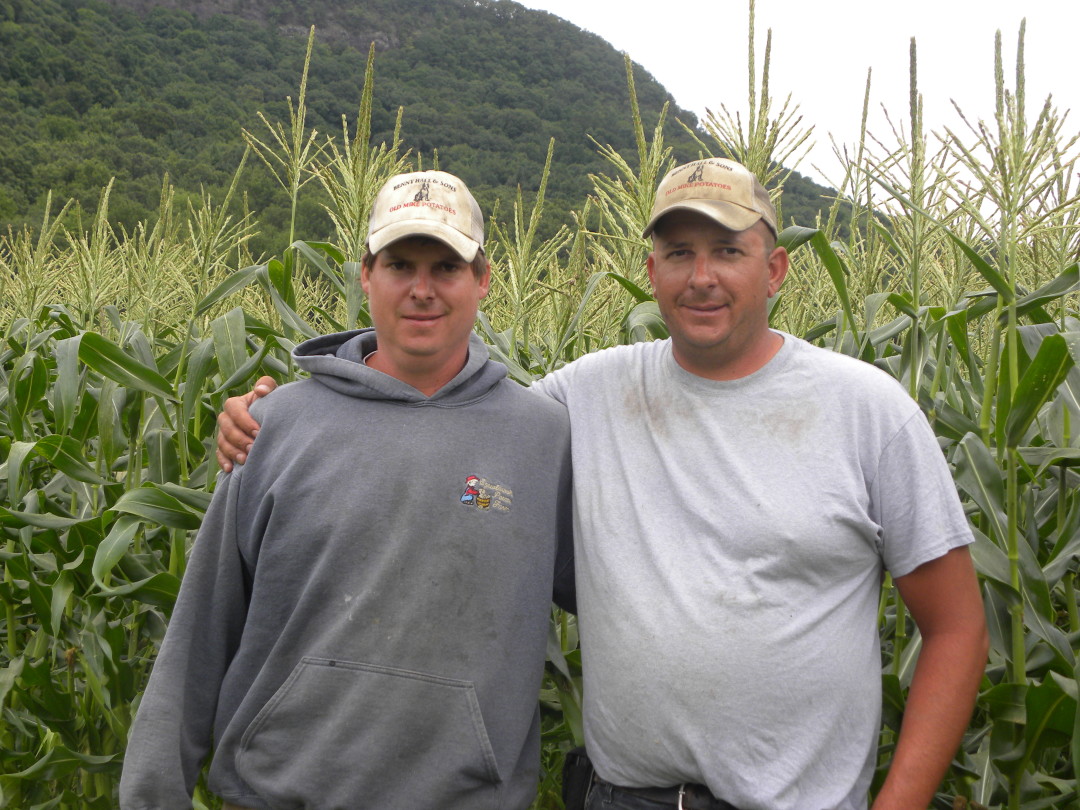 Founded in 1950, Galenski Farm is nestled in the foothills of Mount Sugarloaf in South Deerfield, MA. "We've been farming since we could walk and get on a tractor," remark brothers John and Justin Galenski. Their grandfather, Edward Galenski, brought them up working on the farm, honing their skills to someday take over the farm's operations.
During college, the two brothers raised close to 10 acres of crops. After they received business degrees from the University of Massachusetts and Westfield State respectively, the brothers took over the farm full-time. They now grow delicious corn, summer squash, winter squash, cabbage, peppers, and asparagus on 350 acres of land.

LOCATION
South Deerfield, MA
350
Conventional
Field Grown
Vegetables - Assorted
"With some of these other bigger distributors, you're just a number. With FreshPoint it's personal."