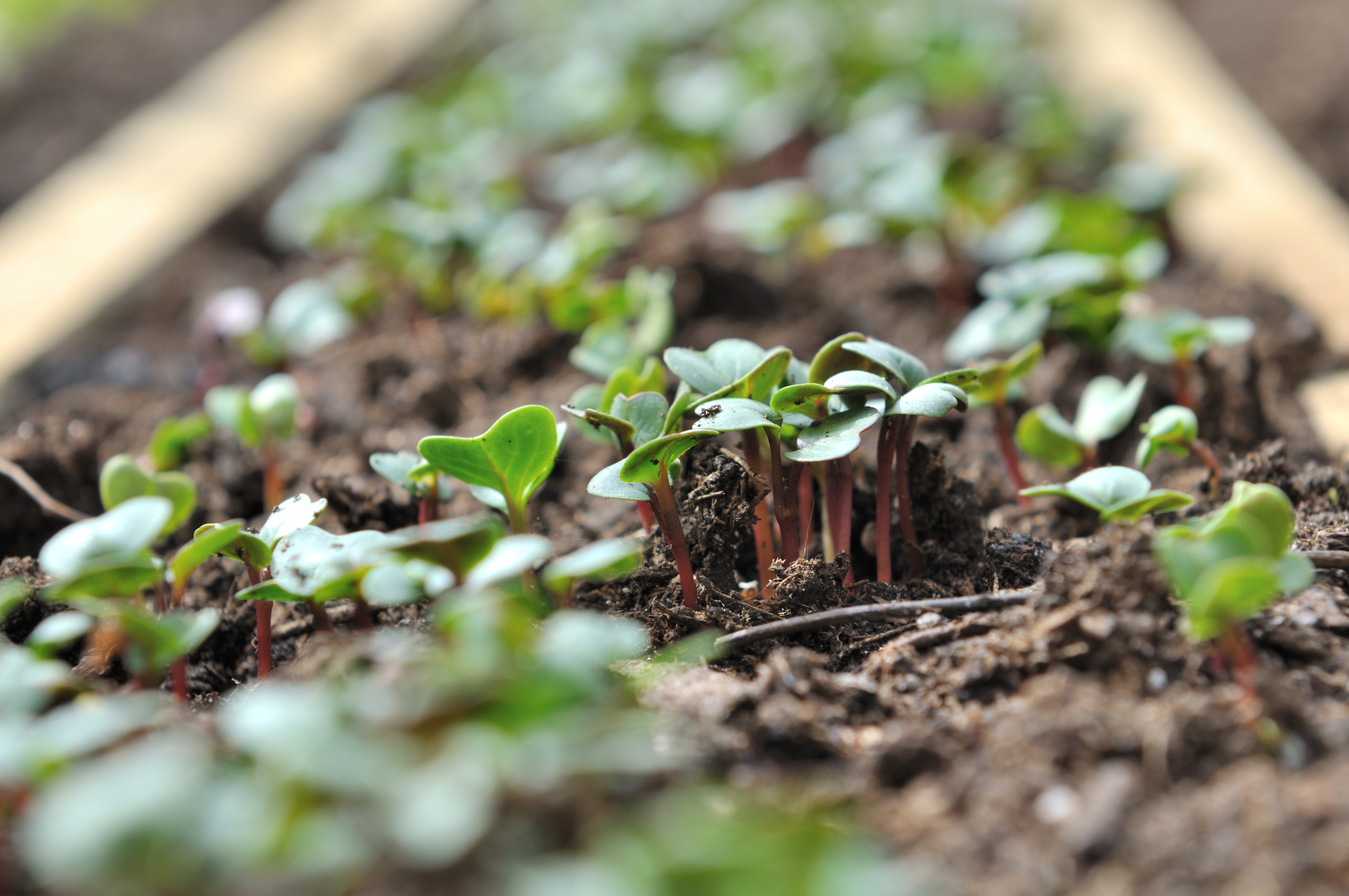 Friend's Trading Company is a family owned business―the native Coloradans and have been growing micro-greens and sprouts for 23 years. They started in greenhouses, but they are now in a "Food Safe" completely enclosed facility, utilizing grow lights set to the exact luminosity to match the greenhouses they were growing in previously.
In January 2010, Pat Duffus and Margy Dalpes decided to transition their hydroponic gardening operation from an outdoor greenhouse to an indoor facility using artificial grow lighting. They were both blown away by the results, and can now maintain the same speed of production during the winter months. Friend's Trading Company currently grows an array of vegetables and micro greens which include sprouts, mung beans, wheat grass, alfalfa, clover, radishes, broccoli, broccoli shoots, micro pea greens, micro sunflower greens, and much more.

LOCATION
Northglenn, CO
Conventional
Greenhouse/Hoop
Sprouts - Alfalfa, Sprouts - Bean, Sprouts - Broccoli, Sprouts - Clover, Sprouts - Daikon Radish, Sprouts - Pea, Sprouts - Spicy, Sprouts - Sunflower, Sprouts - Wheatgrass, Tomatoes
"We buy local to strengthen regional economies, support family farms, preserve the local landscape, and provide delicious fresh-from-the-farm foods for our customers."