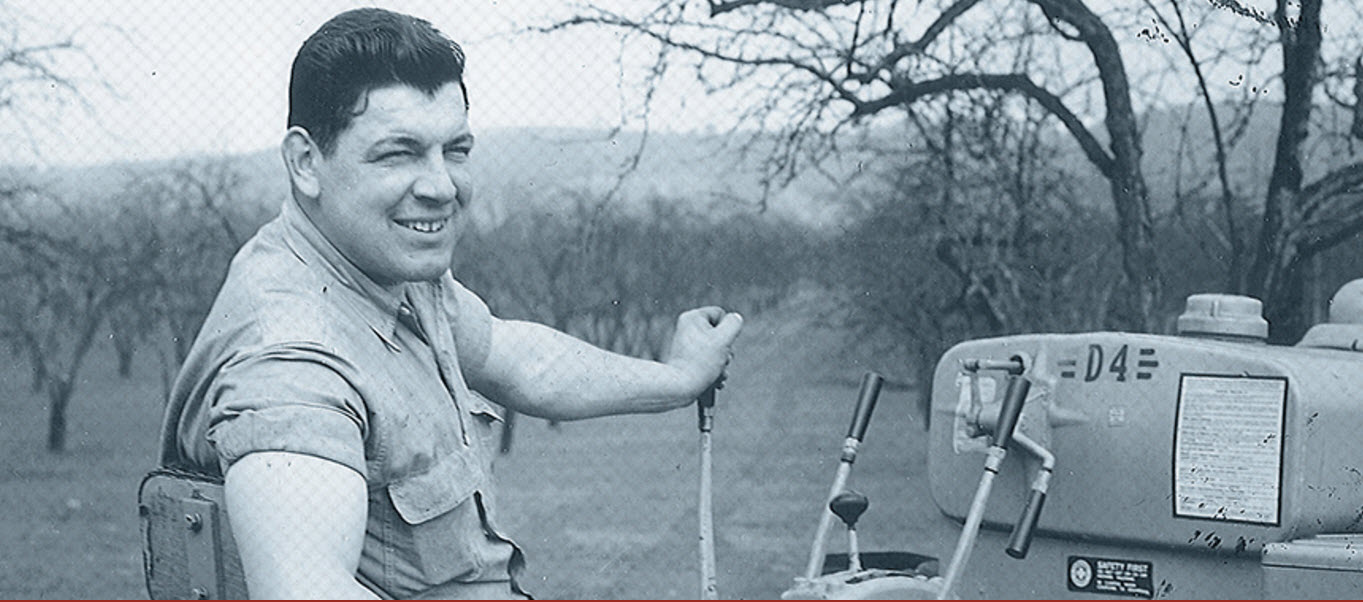 Since 1995 Farmington Fresh has been perfecting apple growing and slicing. We are a proud company with generations rooted in the CA orchards. Farmington Fresh continues the farming tradition of being family owned and operated today.
They are proud of their history as one of the first companies to slice and package fresh fruit. Their team is constantly developing new ideas to offer an exciting array of items. From their sliced sweet red apples and grapes to broccoli florets and celery, they pride themselves in maintaining their commitment to quality in all of their products.
They believe good food can be convenient without sacrificing health by bringing the farm to you. They offer a full product line of fresh cut value-added fruits and vegetables.

LOCATION
Stockton, CA
30,000
Conventional
Apples, Citrus - Oranges, Grapes, Pears
"We buy local to strengthen regional economies, support family farms, preserve the local landscape, and provide delicious fresh-from-the-farm foods for our customers."