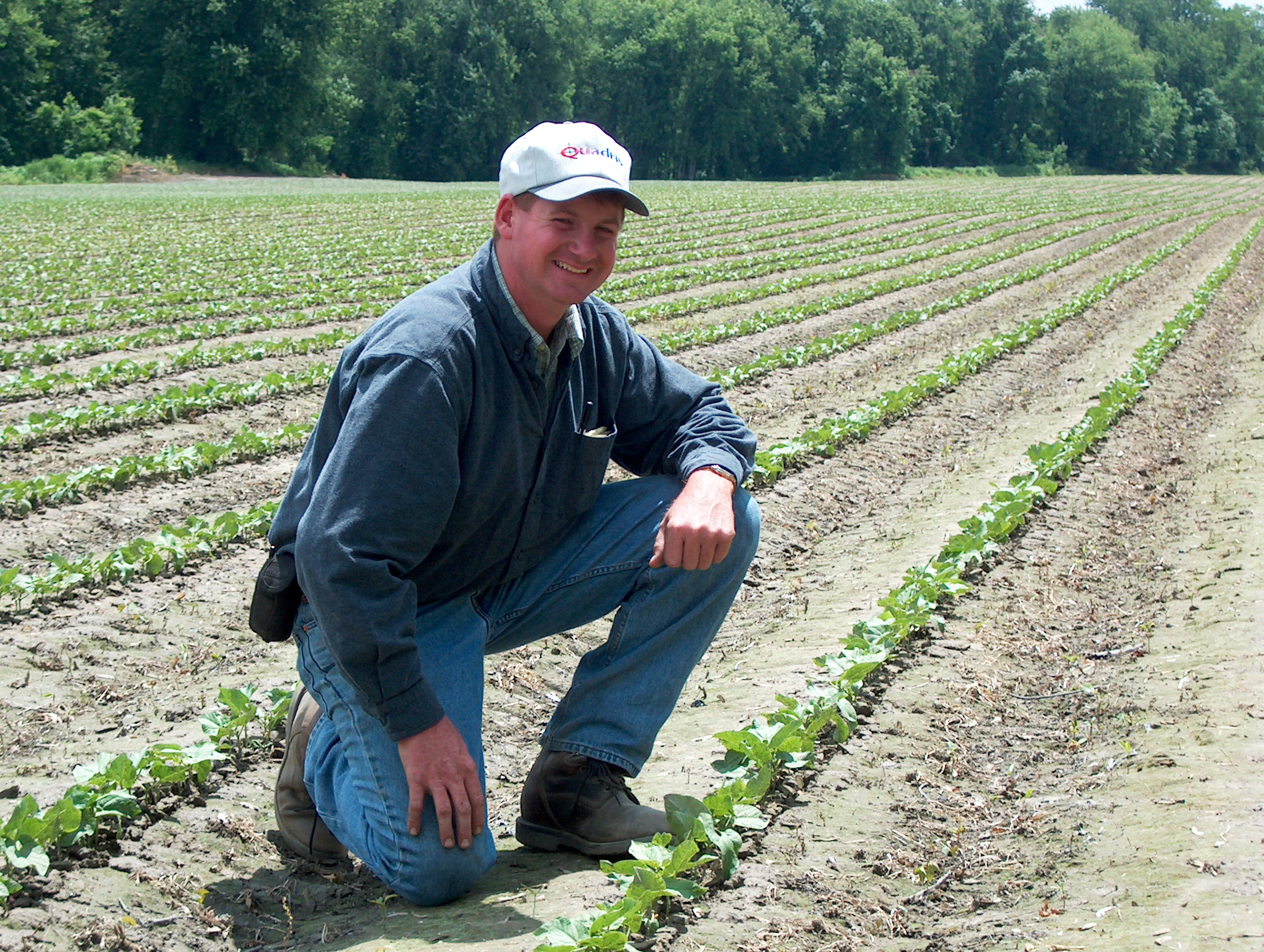 In 1910, William A. Collins came to Rocky Hill, CT and started with a modest dairy farm. The farm continued with its dairy focus until the late 1950's, at which time the Collins family began to grow and harvest beans.
The beans proved to be the more lucrative business and became the farm's primary crop. Fair Weather Acres grows 250 acres of beans, making them the largest green bean grower in the Northeast. They also grow another 150 acres of other assorted vegetables.
In addition to their extensive crop production, the farm also runs a retail farm store and a thriving CSA program. Their fall festival includes a corn maze and impressive pumpkin supply.
Fair Weather Acres is a third generation farm run by Billy Collins and his wife Michelle. Their sons Andrew and Shawn are the future farmers whom their parents hope will continue the family legacy.

LOCATION
Rocky Hill, CT
400
Conventional
Field Grown
Beans - Green, Vegetables - Assorted
"This is a third generation farm and we've always trusted FreshPoint to do a great job. They're excellent."