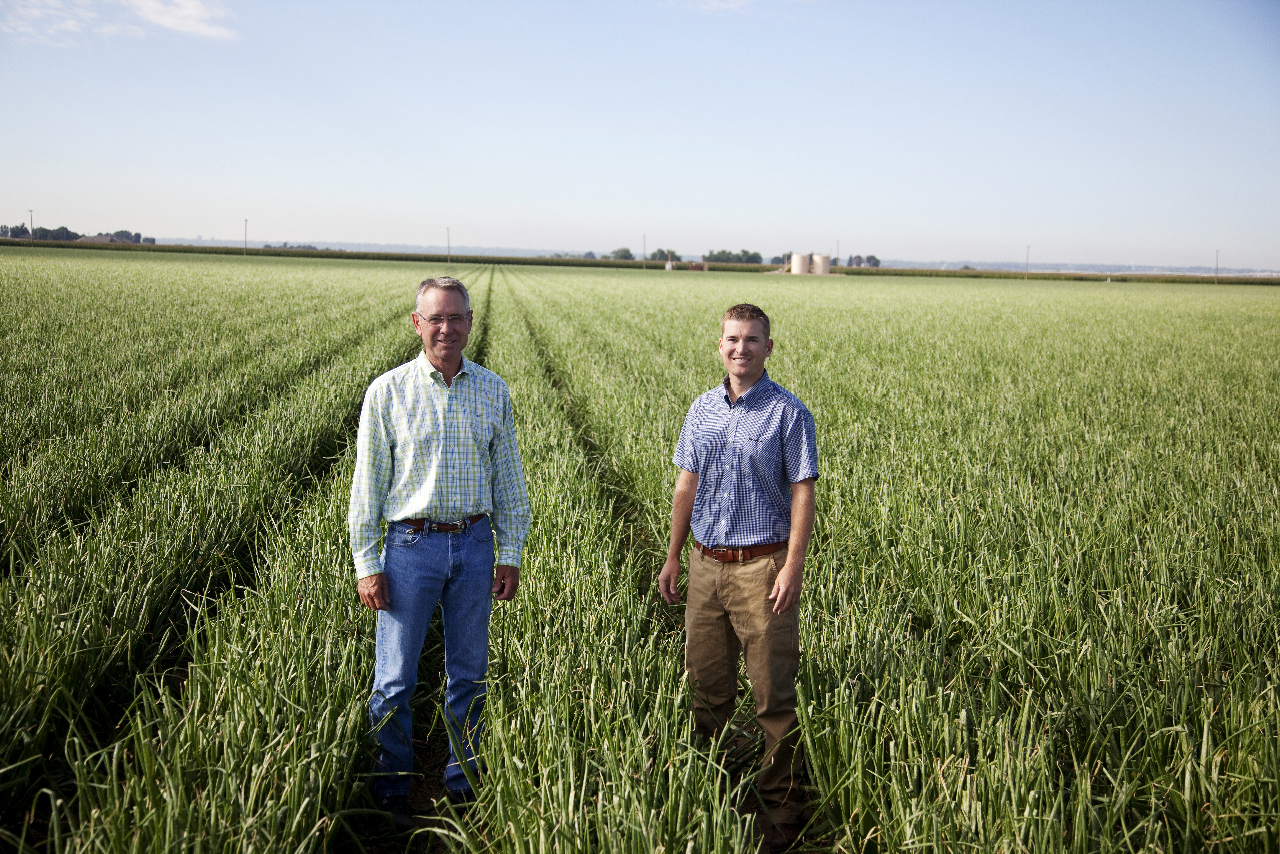 Since 1948, the name Fagerberg has been associated with the production of quality onions.
They have found that the eastern slope of the Colorado Rockies offers a climate that is especially suited to the production of quality onions. With the help of the dry Colorado days and cool summer nights, they can provide a more natural product since their climate reduces the need to apply pesticides and fungicides.
It is their belief that the needs of the farmer and consumer can be served successfully at the same time by adhering to the following basic principles. The first is a desire to provide the consumer with the highest quality, most diversely packaged product technology currently affords within their industry. The second is a desire to provide their growers with the best production, support, and prices possible to help them continue to be successful as independent family farmers.

LOCATION
Eaton, CO
2500
Conventional
Field Grown
Onions
"We buy local to strengthen regional economies, support family farms, preserve the local landscape, and provide delicious fresh-from-the-farm foods for our customers."