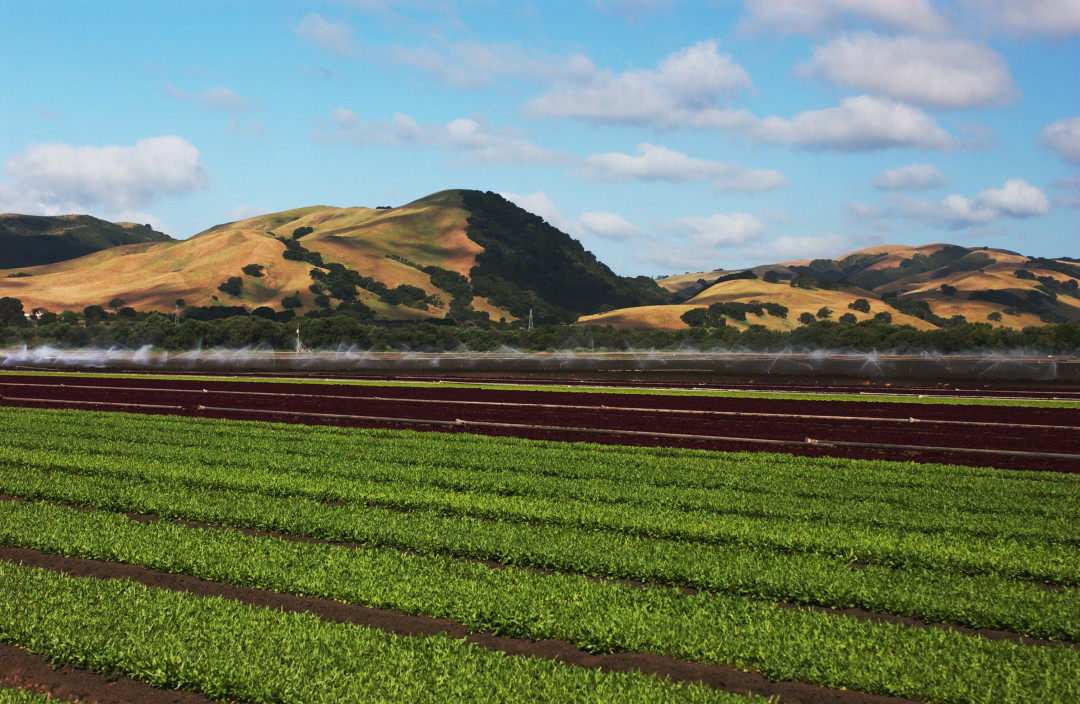 Over twenty-five years ago, Earthbound Farm started in a backyard garden, where they grew food that they felt good about serving to their friends and family. And that meant farming organically.
Today, their commitment to the health of those who enjoy their harvest is stronger than ever. Earthbound Farm certified organic produce is grown by about 150 dedicated farmers, who use the same organic farming methods on the smallest farm (about 5 acres) as on the largest (about 680 acres). Together, we're working to bring healthy and delicious organic food to people wherever they live and shop, and toprotect the environment.
They've committed themselves to seeking sustainability in all parts of their business. They've switched to 100% post-consumer recycled PET for their plastic salad containers and 99% post-consumer/1% post- industrial recycled corrugate for our shipping cartons, reducing the environmental impact while helping to create market demand for more environmentally responsible post-consumer recycled materials.

LOCATION
San Juan Bautista, CA
50000
Field Grown
Organic
Sustainable
Fruits - Assorted, Lettuce - Baby Greens, Vegetables - Assorted
"We are all bound to the earth and interconnected, sharing responsibility for stewardship of its finite resources."