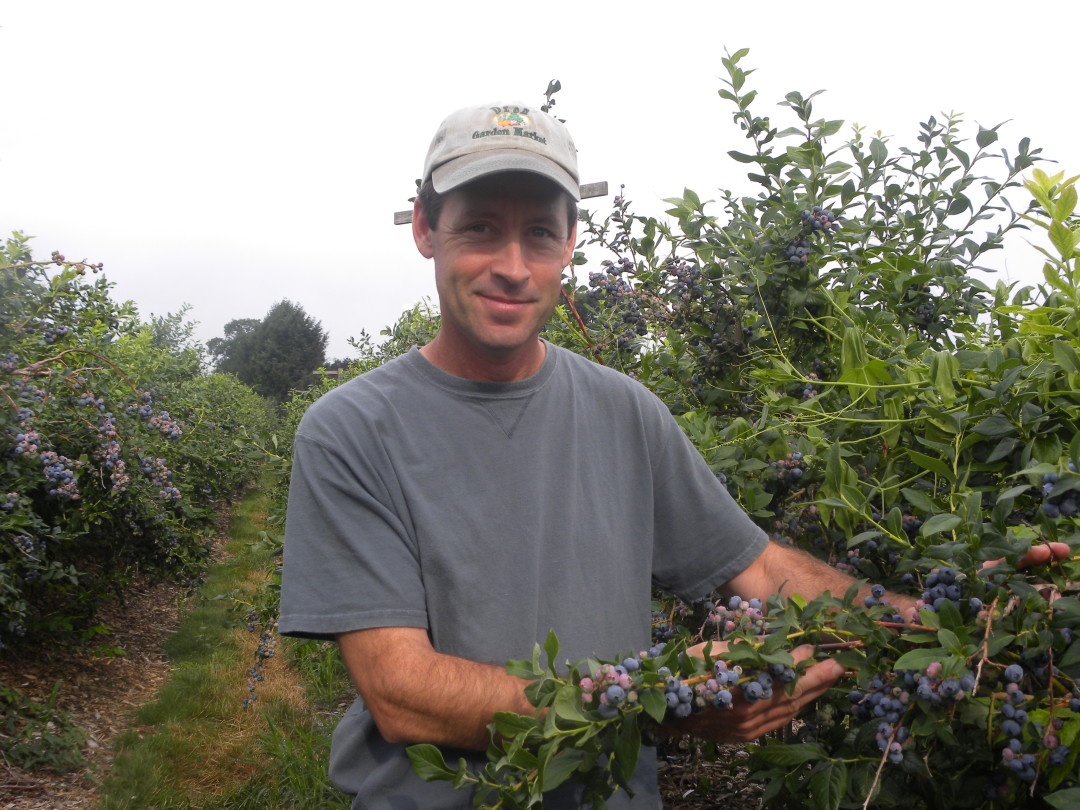 In 1930 Steven Dzen emigrated from Poland, driven with ambition to start his own business. In South Windsor, CT the business began as a dairy farm that also grew tobacco and potatoes; the 300 acre farm now hosts thousands of blueberries, strawberries, pumpkins, and Christmas trees.
Dzen Farm is a third generation family affair. Today, Don Dzen handles the crop production and Joe coordinates the retail and marketing side of the farm. Dzen Farms use a number of sustainable practices such as cover crops, crop rotation, and reduced tillage to promote land preservation and efficient production.
Don and Joe hope to pass the business on to their children so they may thrive for years to come on this beautiful farm that includes a local farm stand and a pick-your-own berries operation. They strive to provide a warm atmosphere for families to visit, connect with nature, and enjoy a memorable experience on the farm.

LOCATION
South Windsor, CT
300
Conventional
Field Grown
Berries - Blueberries, Berries - Strawberries, Christmas Trees, Squash - Pumpkins
"The best thing about what I do is that I'm able to work with my family. I'm close with all of them."