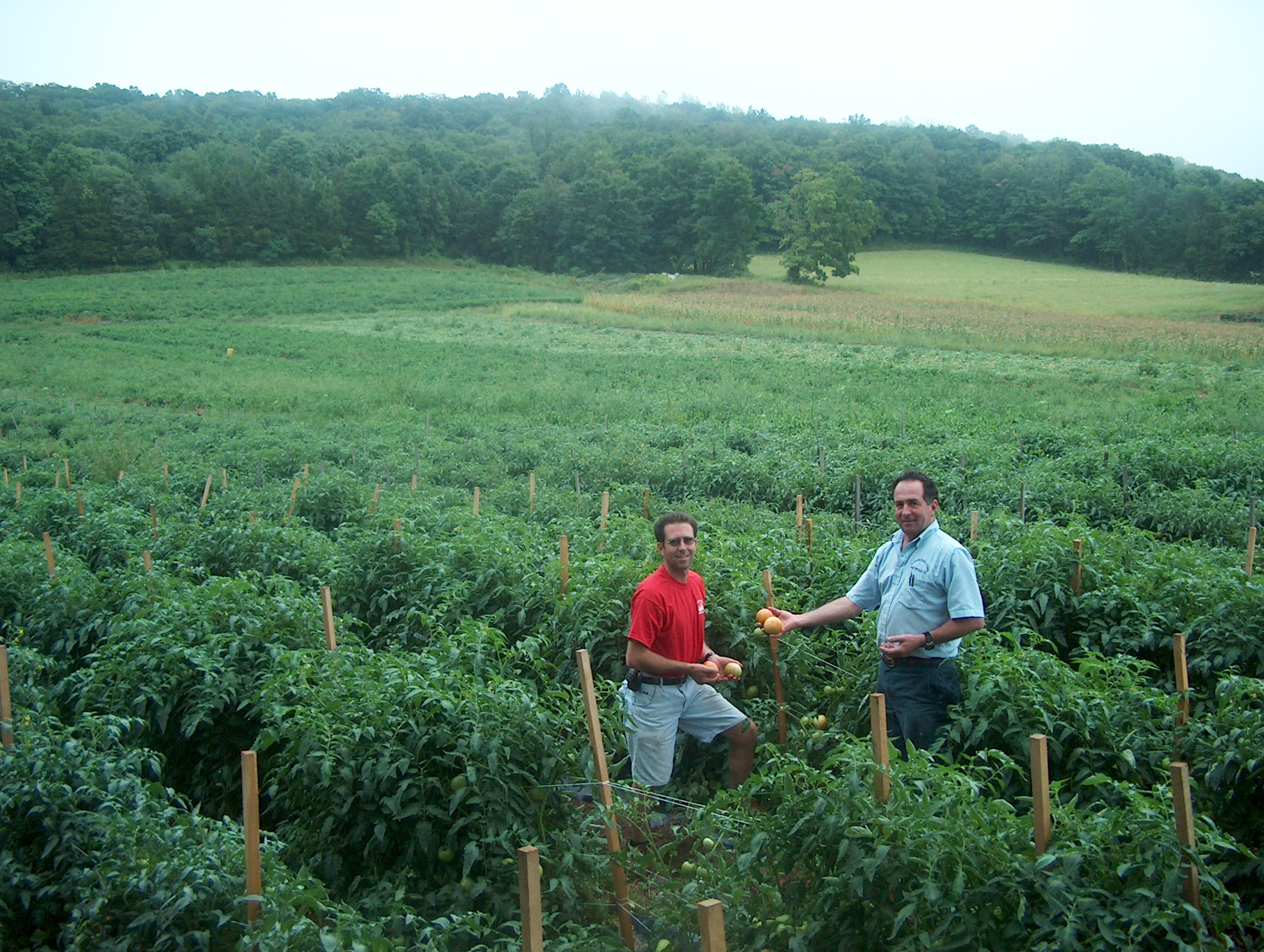 More than two centuries ago, Joe DeFrancesco's great grandparents came from Italy and settled in Northford, CT to make a new life for themselves. In 1907, the DeFrancesco family bought a modest parcel of land and started a farming tradition that connects six generations.
DeFrancesco & Sons now cultivate 140 acres of mostly squash, cucumbers, peppers, eggplant, and tomatoes. The farm is also laced with 7 acres of greenhouses filled with blooming flowers that provide a sweet-smelling aroma to the farm. The family is dedicated to sustainable farming practices such as water conservation, integrated pest management techniques to reduce the use of synthetic chemical controls, and heating systems that run on renewable energy sources.
Forever a family business, DeFrancesco & Sons is operated by Joe and Linda DeFrancesco with the help of Grandma Rae and their four sons: Joseph, Michael, Darren, and Alex. Joseph and Michael's kids have started helping out on their summer breaks and will continue the family legacy.

LOCATION
Northford, CT
140
Conventional
Field Grown
Cucumbers, Eggplant, Peppers, Peppers - Bell, Squash, Tomatoes
"Our family is about growing―and is growing."