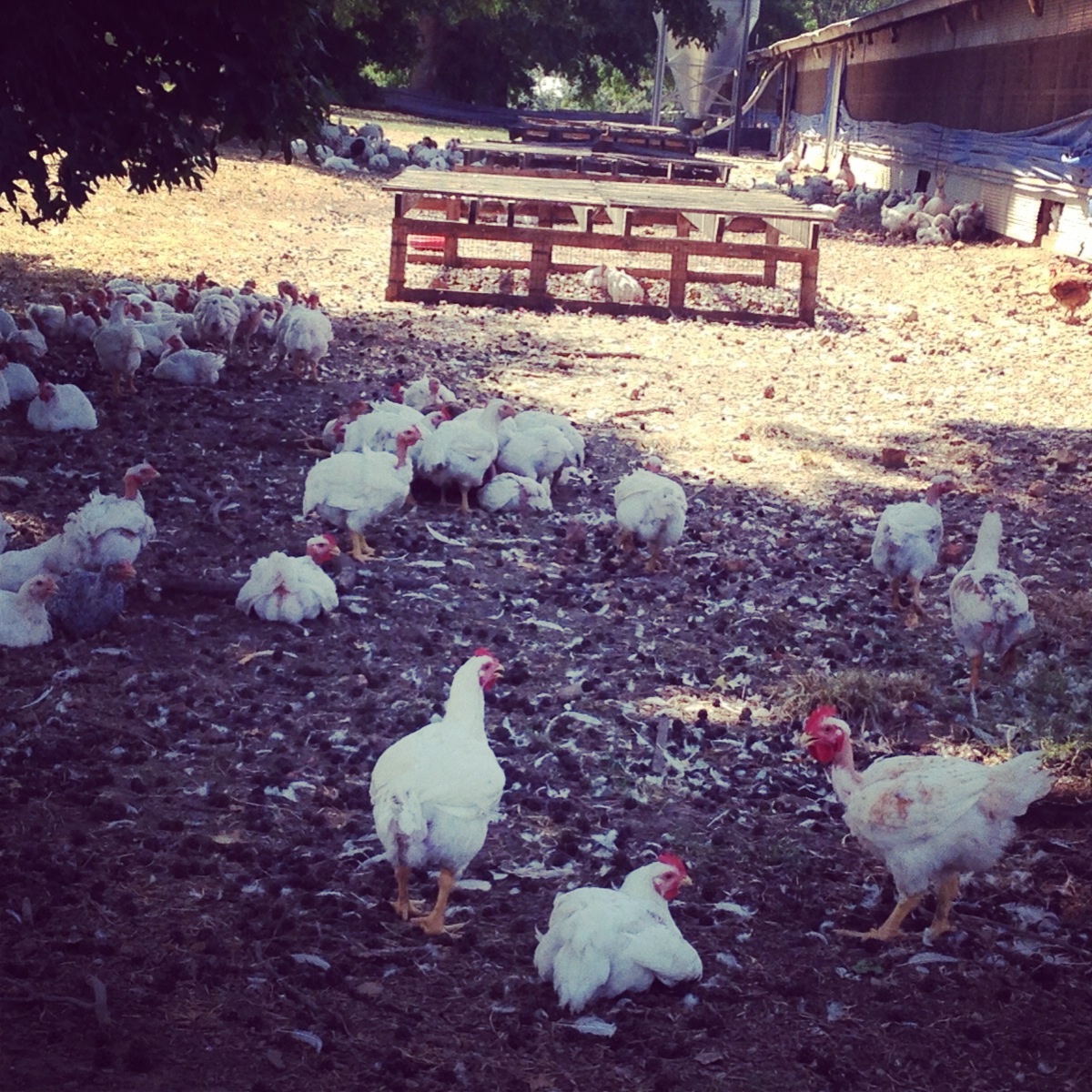 Today, a rapidly growing segment of consumers and retailers are seeking poultry products that are raised locally, exemplify animal welfare, and are untouched by antibiotics or growth promoting additives. Crystal Lake Farms' extensive experience in poultry breeding and broiler production has enabled them to deliver a superior product to farmers, retailers, and consumers that meet those needs.
The Crystal Lake "Free Ranger" is a slower growing chicken that thrives both inside and outside. It's also a hearty bird that wants to forage outside in the elements and be itself, naturally because the "Free Ranger" is not focused on extreme performance and has a direct lineage to certain heritage breeds. It is generally healthier and has a better tolerance for the changing environment. This process allows the birds to be harvested every 13 weeks for sustainability in Jay, OK. These farms total more than 140 along Oklahoma and Arkansas.

LOCATION
Decatur, AR
Conventional
Chickens - Broiler
"We buy local to strengthen regional economies, support family farms, preserve the local landscape, and provide delicious fresh-from-the-farm foods for our customers."