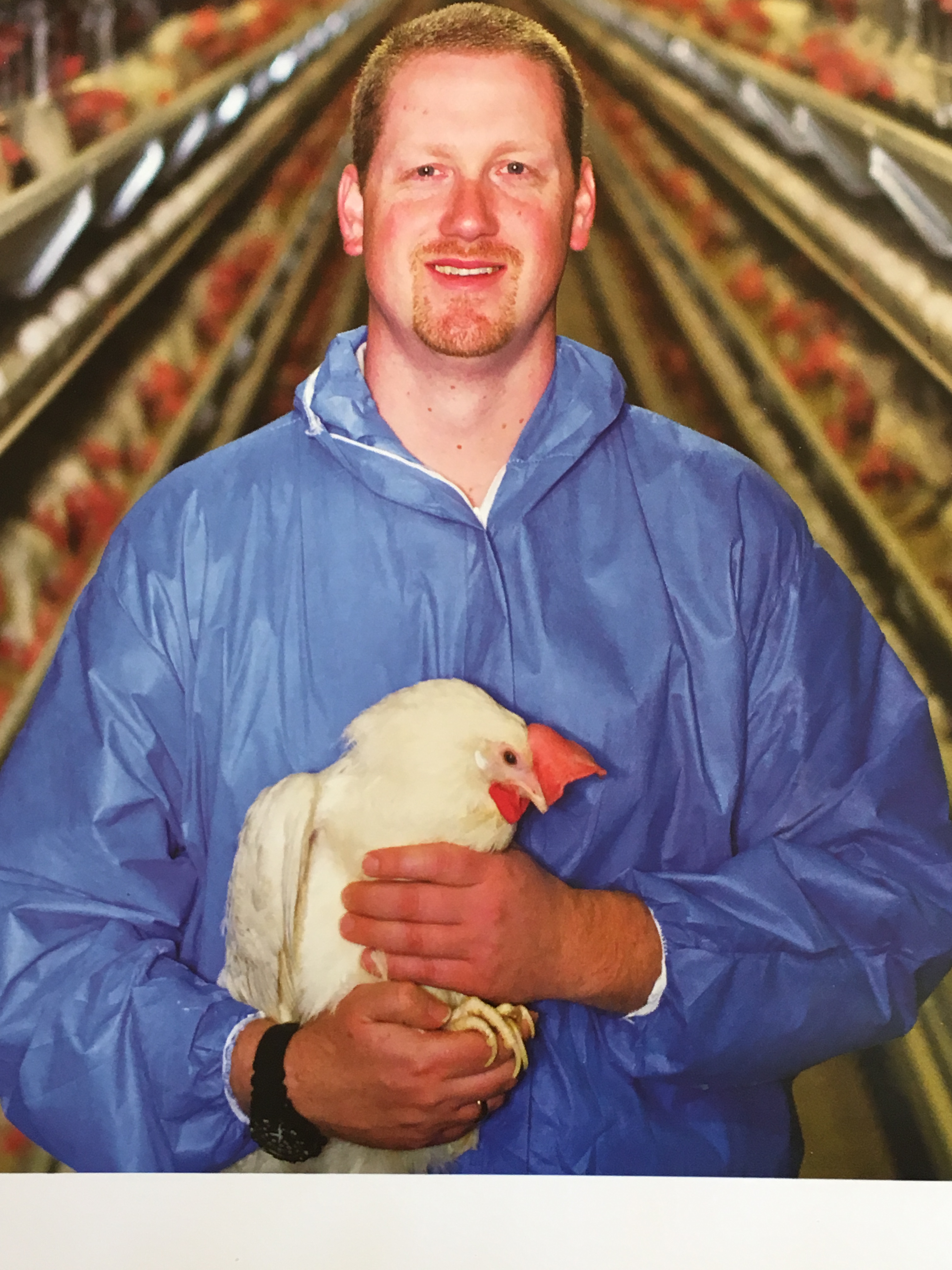 Country Charm started as a small distribution company in 1976 and very quickly we entered into producing our own eggs. One reason for doing this was to send our customers the highest quality eggs possible, and we felt that could not be done unless we were producing that egg. We have taken that approach ever since. Produce the freshest, highest quality egg possible, treat every customer like they are the only one you have, and do what you say your are going to do. That is what has made Country Charm one of the largest shell egg producers in the country. That's why we have some of the best accounts in the country and why we have the best people working for us. We expect the highest quality; we are true partners with our customers, and we back it up with our actions.
Today, Country Charm is a 2nd generation family farm that produces and distributes over 800,000,000 eggs a year. We care for over 1,100,000 laying hens on our own state-of-the-art farm that produces 680,000,000 eggs per year.

LOCATION
Gillsville, GA
600
Conventional
Field Grown
Eggs
"We buy local to strengthen regional economies, support family farms, preserve the local landscape, and provide delicious fresh-from-the-farm foods for our customers."