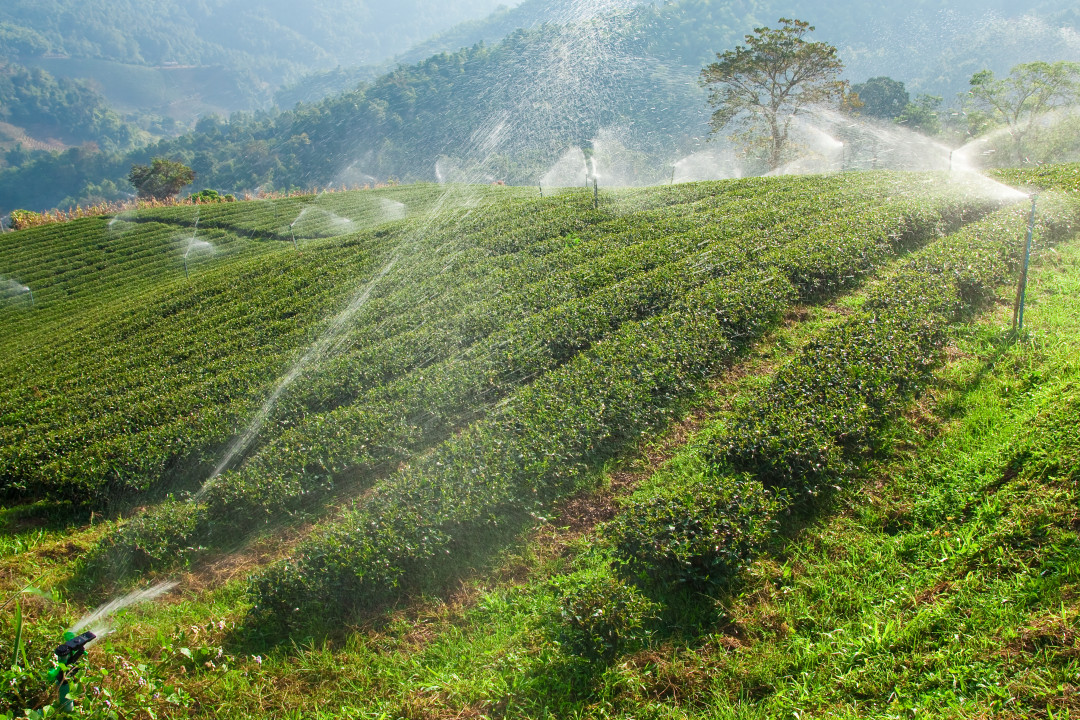 Coke Farm has been producing organic fruits and vegetables for over twenty-five years. It all started in August 1981 when founder Dale Coke planted his first strawberries on his home ranch near Aromas, California. The plants were successful and a local natural foods store became the first Coke Farm customer.
Coke then expanded by experimenting with different crops and began selling organic produce to Bay Area restaurants, including the famous Chez Panisse. Within a few years, Coke Farm was growing specialty and baby lettuces for a number of upscale restaurants. Dale began harvesting and mixing several varieties together and created his unique "spring mix." Large-scale wholesalers took an interest and began buying the delicious mix for the restaurant trade in major metropolitan areas.
Over the years, Coke Farm has grown to a 200 plus acre farm. Their four locations throughout San Benito County produce over fifty crop varieties each year. These range from their well-known strawberries and specialty greens to squash, lemons, radishes, and herbs, among others.
Today, Coke Farm is dedicated to satisfying its customers with top quality, seasonal fruits and vegetables year-round. Their fresh produce is available for sale at the Downtown Palo Alto and Menlo Park Farmers' Markets, local markets and specialty stores, and is served in several renowned restaurants. In addition to growing and shipping their own produce, Coke Farm provides cooling, storage, and shipping services for several local organic farms in their certified facilities.

LOCATION
San Juan Bautista, CA
200
Field Grown
Organic
Berries - Strawberries, Carrots, Chard, Greens, Herbs, Kale, Tomatoes - Heirloom, Turnip
"We buy local to strengthen regional economies, support family farms, preserve the local landscape, and provide delicious fresh-from-the-farm foods for our customers."