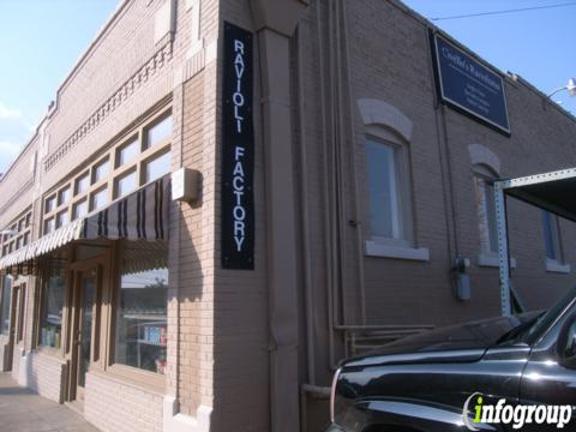 Our family has been hand making ravioli in the Dallas area since the 1950s. Our ravioli is now available to the publicand we also sell four different gourmet lasagnas, Italian sausage, hand-rolled meatballs, and fresh tomato sauce.
The recipes have been handed down to us from our parents and grandparents and reflect seasonal changes, the freshest local ingredients, and artisanal cooking of Italy, especially the southern regions and Sicily.

LOCATION
Dallas, TX
1550
Conventional
Field Grown
Pasta
"This is not your mama's pasta, but it definitely could give her some competition."