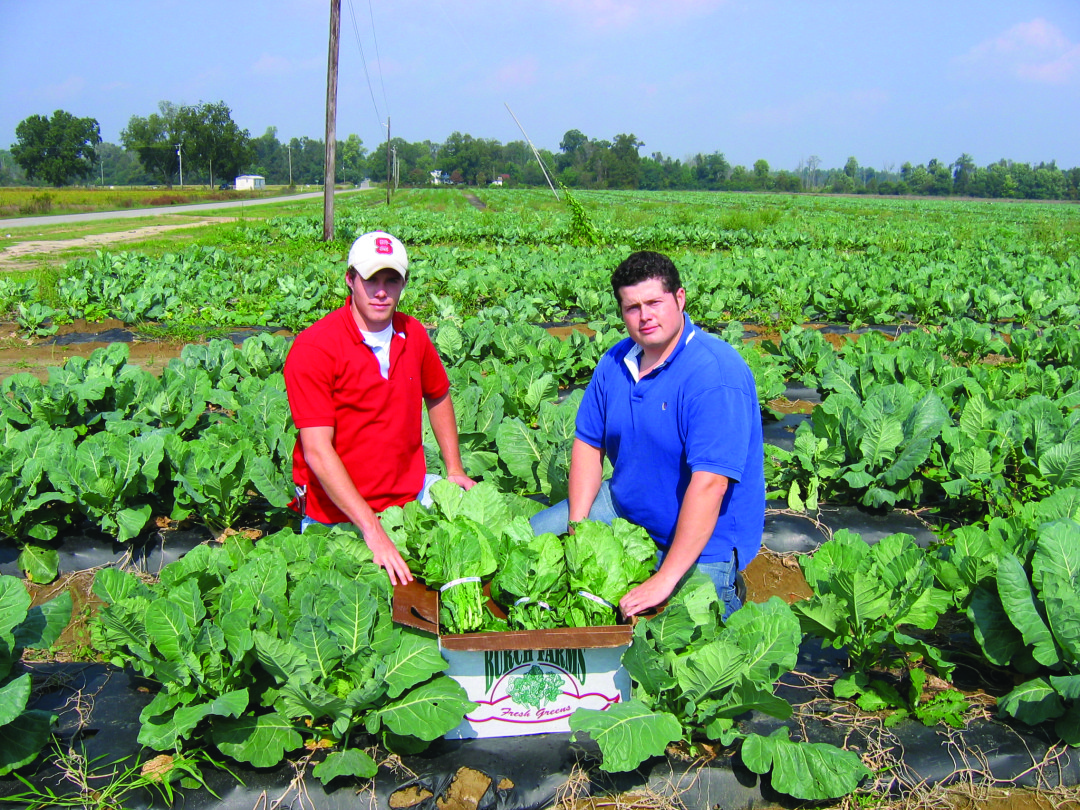 Burch Farms was started in 1950 by William and Georgianna Burch. The farm was originally only 35 acres and now spans 6,000 acres.
Their three sons, Bill, Jimmy, and Ted have built the farm to what it is today and the third generation is now working on management. North Carolina Crop Improvement Association recently certified Burch Farms as organic growers. They uphold these standards by using crop rotation and careful harvesting of vegetables only at the peak of flavor.
Burch Farms grows a variety of mixed vegetables with sweet potatoes, greens, and cabbage being their main crops. They are expanding their organic production each year and strive to keep their operation sustainable.

LOCATION
Faison, NC
6000
Conventional
Field Grown
Cabbage, Greens, Melons, Peppers, Peppers - Bell, Potatoes - Sweet, Squash - Butternut