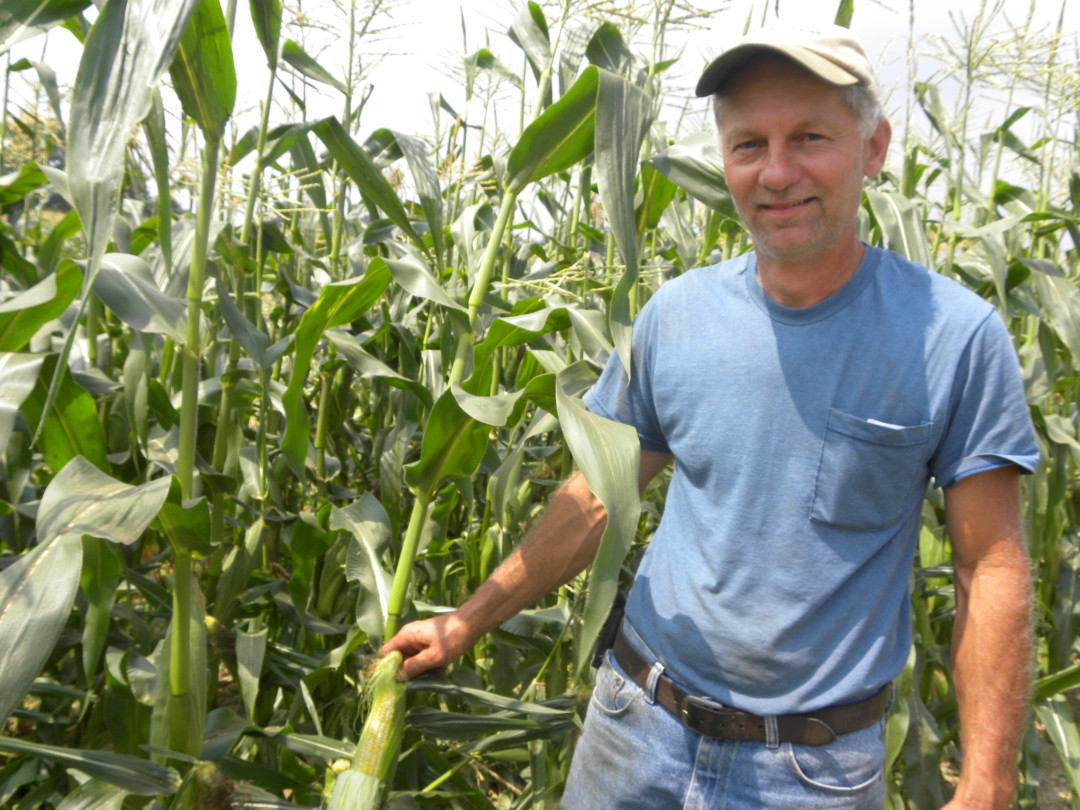 When Fran Bordua explains how he got into farming, he proudly states, "I grew up on this street and worked on a farm, and just stayed with it."
A first generation owner, Fran started Bordua Farm in 1980 and continues to work hard and enjoy the business 35 years later. Fran has been a good friend of FreshPoint for many years and consistently brings in top-notch crops. Situated in South Windsor, CT, Bordua Farms produces sweet corn, winter squash, pumpkins, and tobacco on 95 acres.

LOCATION
South Windsor, CT
95
Conventional
Field Grown
Corn, Squash - Pumpkins, Squash - Winter, Tobacco
"We buy local to strengthen regional economies, support family farms, preserve the local landscape, and provide delicious fresh-from-the-farm foods for our customers."