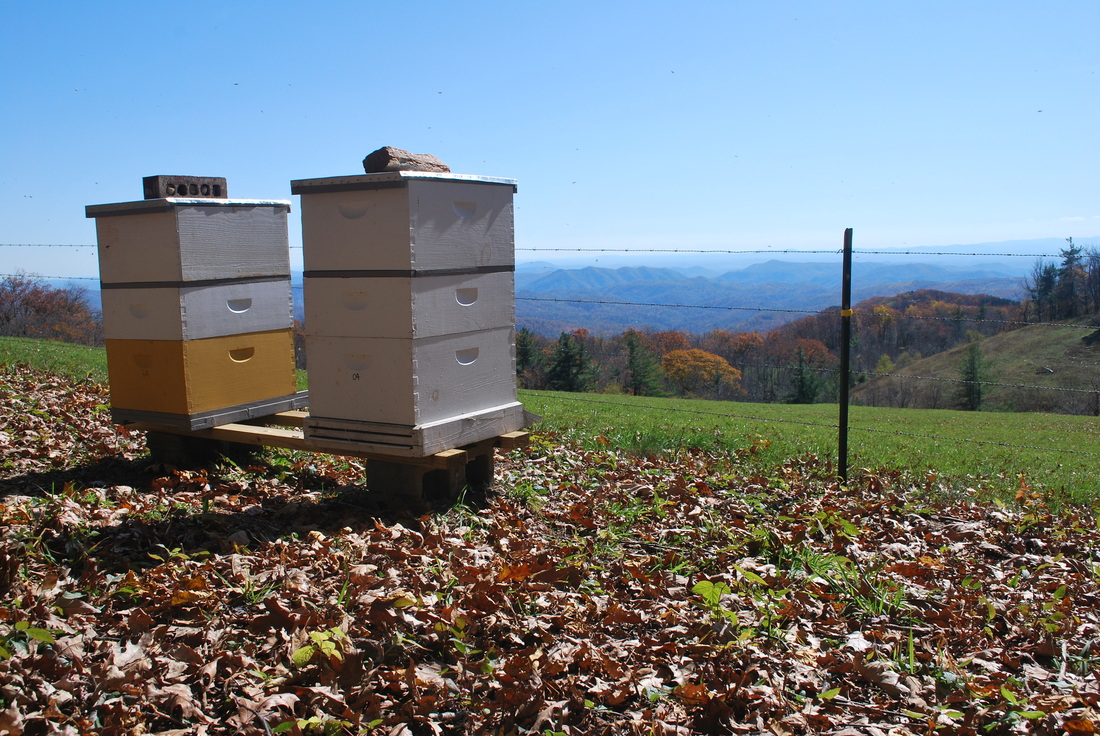 Ryan Higgs is the 4th generation of his family to keep bees. He began Blue Ridge Apiaries in 2010 to produce honey that highlights the unique landscape in which it's produced.
Ryan winters the bees in the foothills of North Carolina, and then collects honey as the bees follow the blooms in the Blue Ridge Mountains. Ryan relies on a balance of traditional and modern beekeeping practices to produce honey and hive products. All production, extraction and bottling occurs in-house.
With about 600 colonies, the honey is raw, unpasteurized and gravity strained in an effort to protect its inherent goodness. From bloom to bottle, Ryan is proud to be a bee caretaker and promote more sustainable beekeeping practices.

LOCATION
Hudson, NC
Conventional
Honey
"With several hundred hives nestled in the foothills and mountains of Western North Carolina, our bees are immersed within a unique and diverse landscape that is loaded with hundreds of nectar sources."